International Day for People Impacted by Suicide Loss | Nov 18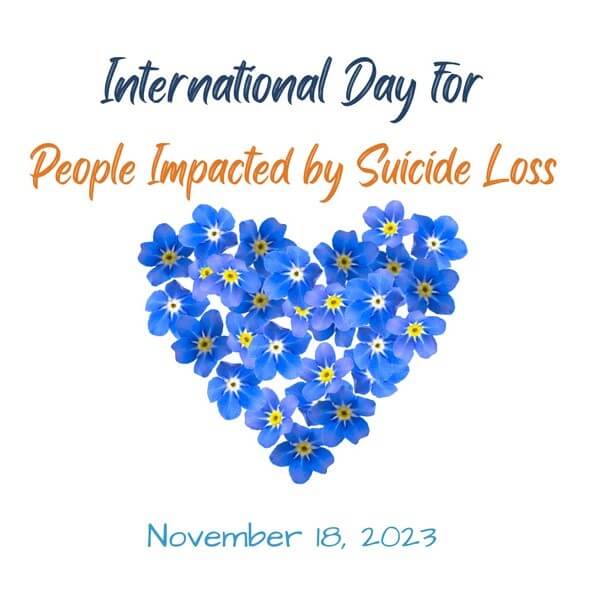 International Day for People Impacted by Suicide Loss (November 18th) is a day where people impacted by suicide loss, no matter where they live, can come together as communities to find and offer comfort and to remember their loved ones as they share stories of loss, healing, and hope.
For Brandon and the surrounding area, the Brandon Suicide Prevention Implementation Network (SPIN) has observed this day by collecting cards and having them on display. The cards hold messages commemorating a loved one who has died by suicide, and/or a message of hope to those that have been impacted by suicide loss.
This year, SPIN has attached a fillable card for members of our community to complete.
Once you have filled out your card and sent it back to [email protected], your message will be transferred onto a physical card and will join the display of cards that have been collected in the past.
The physical cards will be on display in the Health Studies Building at Brandon University the week of November 13th.
Also watch our social media platforms for a video where the facilitators of the Brandon and Area Suicide Bereavement Support Group will share the completed board and read a few of the messages from the community.
You can find additional resources and virtual events on the Canadian Association for Suicide Prevention (CASP) website.
Follow Brandon SPIN on Facebook and Instagram for more information.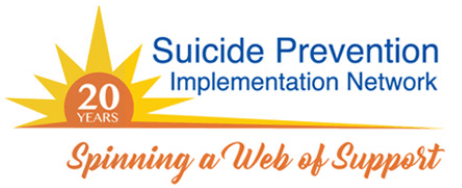 Read More