Project Reset
With the increased use of screens by children in their every day life, parents and teachers are concerned about the impact on sleep, ability to concentrate and excessive use. Digital technology is here to stay, so there is a need to "reset" and find balance in the digital world we live in.
What is Project Reset?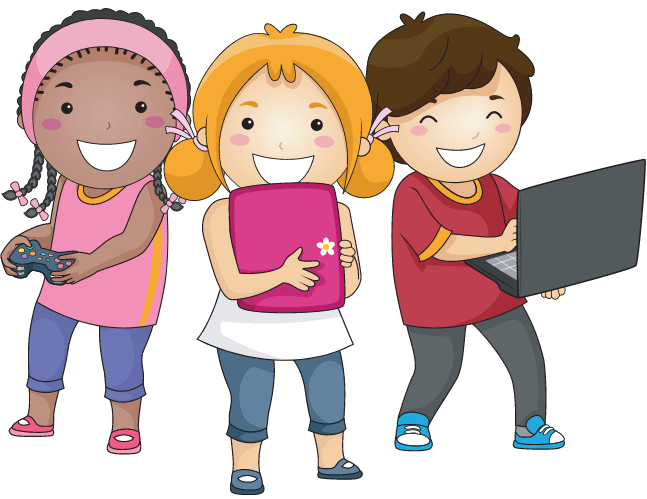 Project Reset is an initiative focused on engaging with the school community and parents to create awareness about digital well-being and how to build skills to create screen time balance, digital literacy and strong digital citizenship both in the classroom and with families at home.
Our Vision
To build opportunities for children, schools and families to discover digital well-being through education, advocacy, and community action.
Who are the Partners Involved?

How to Get Involved – Start the Conversation
Schools
Make a commitment to addressing screen time balance in your school
Incorporate the Project Reset lessons and activities into each grade level
Families
Work together to create a balanced and safe approach to how screens are used in your home
Make and regularly review a family media plan
Individuals
Reflect on your own screen use
Prioritize screen activities that are educational, active or social over screenPrioritize screen activities that are educational, active or social over screenactivities that are passive or unsocial
Printable & Sharable Resources
Parents – General Public Resources
Teachers – Resources and Lesson Plans
Interested in Project Reset?  Contact A Prairie Mountain Health Representative!
Brandon Schools
Nikki Dean
Phone: 204-578-2194
Rural Schools
Tara Smith
Phone: 204-328-6215