Information updates regarding critical motor vehicle incident
Prairie Mountain Health

CRISIS ASSISTANCE
If you are within the Prairie Mountain Health Region and in need of mental health support please call 1-888-379-7699.
Shared Health and Prairie Mountain Health responded to a serious motor vehicle incident which occurred near Carberry on June 15.
Prairie Mountain Health offers our deepest condolences to all those affected by this tragedy.
We want to thank all first responders including members of Shared Health Emergency Response Services team, for your remarkable response to today's tragic events. Work is underway to ensure supports are available to all who responded today with the utmost of skill and professionalism.
Brandon Regional Health Centre as well as Health Sciences Centre Winnipeg and the Winnipeg Health Region received patients related to this event, and/or had patients relocated in order to create capacity at Manitoba's tertiary centre (HSC).
The Code Orange called earlier in the day triggered an all-system response to the incident. Response teams transported patients and emergency department, surgical and critical care teams at HSC and Brandon Regional Health Centre (BRHC) supported the care needs of incoming patients.
June 16 – Updated statement from Shared Health
Message from Brian Schoonbaert, CEO, on behalf of Prairie Mountain Health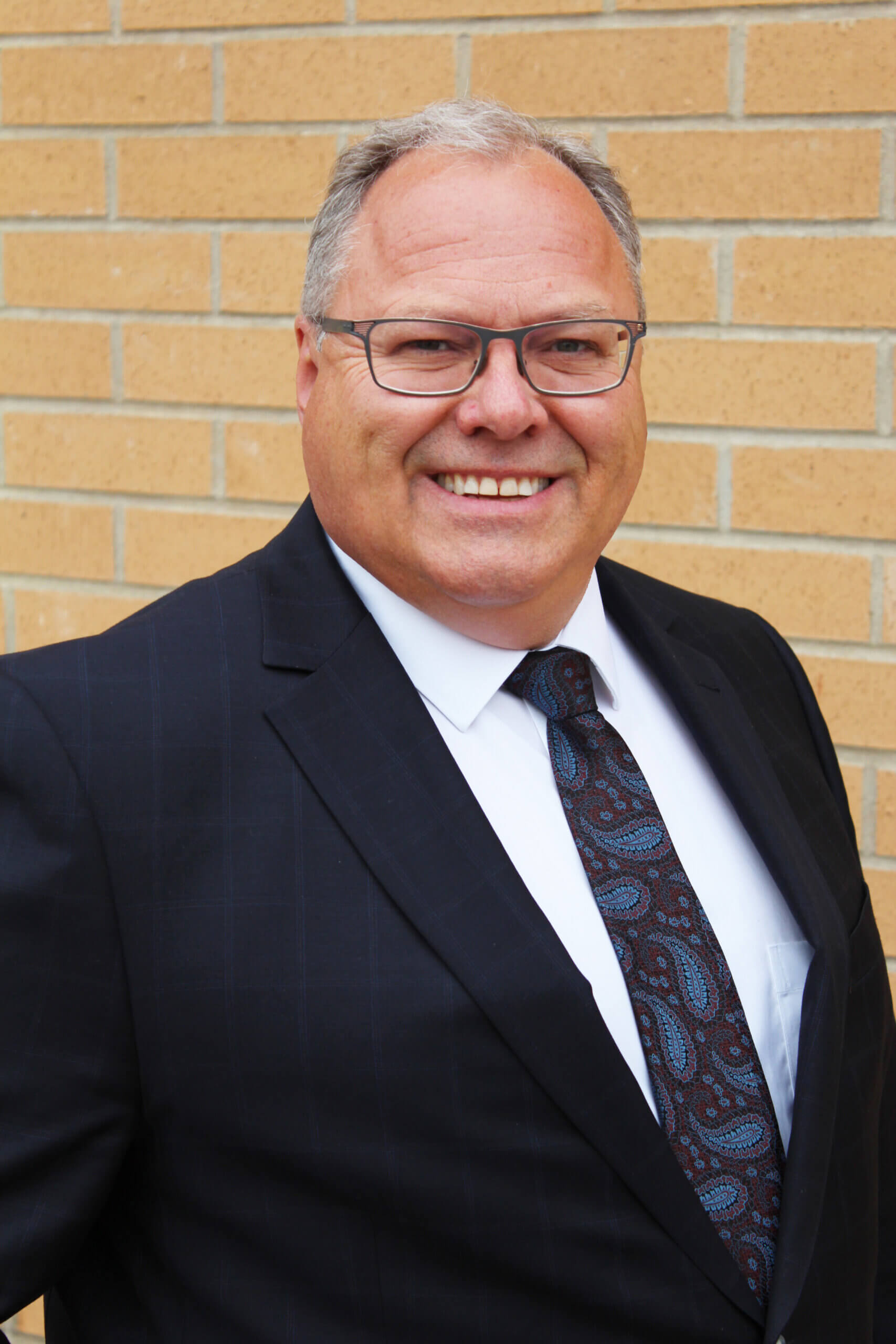 Yesterday, our region and some of our communities were thrust into the most tragic and surreal circumstances that one could never imagine possible, or be fully prepared for. There are no words to cover the enormity of the tragedy in the critical accident near Carberry.
On behalf of our staff, Board, communities and stakeholders, our hearts ache, and our deepest sympathies and condolences go out to the families and loved ones of all involved with this unbelievable tragedy.
From the bottom of our hearts, we sincerely appreciate the outpouring of support we have received from throughout the country.
We thank the emergency personnel who answered the call to deal with this major critical incident—coordinating response to a mass casualty event is complex, difficult and physically and emotionally taxing.
We want to take this opportunity to acknowledge and recognize the significant contribution staff at Brandon Regional Health Centre made yesterday as the initial primary site managing the majority of accident victims who were sent to hospital.
The response of ALL of our health teams was extraordinary! It was an incident unlike we have ever managed in our facility or region. It was truly an 'all hands on deck' response, with every department stepping up and doing their part. Quite simply, it's another example of our "healthcare heroes" in action, and as always, it's awe-inspiring and never in question!
The Emergency Medical Services response to this tragic event was well-coordinated, patient-centred and highly efficient. We thank Shared Health and STARS Ambulance for all of their assistance.
Mental Health and Wellness
Witnessing and responding to such a tragedy is, of course, unexplainably difficult. We realize that people must support each other and make no hesitation in reaching out for support. It's okay, to not be okay.
We have mental health teams of professionals working with and supporting the communities of Dauphin, Carberry, Brandon and Neepawa. Mental health support for those impacted by yesterday's tragedy can contact the general mental health crisis support line at 1-888-379-7699.
An update regarding community support in Dauphin:
In collaboration with our partners at the City and RM of Dauphin, we are providing support at Credit Union Place (Curling Rink), which is now the area for overall community support. The support centre commenced operation today (June 16) at Noon. Please watch for more information about the centre and hours of operation, which right now are Noon to 10 pm. PMH is also collaborating with officials in Carberry, and we currently have mental health support present there now.
Individuals in the health region who are struggling with their mental health are encouraged to call 1-888-379-7699 to access support.
We know the days to come for members of our communities will be unquestionably difficult and filled with sorrow and grief. We urge those impacted or affected not to hesitate to seek health supports, which are readily available.
Thank you.
More Help is Available
Tragedies such as the incident near Carberry can have a significant impact on our mental health and well-being.
If you, or someone you know, is struggling with this news and is in need of support, please know help is available.
Wellness Together Canada counsellors are available 24/7 to speak with anyone in need of assistance by calling 1-866-585-0445. Help is also available by reaching out to one of the resources listed below or by visiting https://ow.ly/4EVn50OPZZh.
Crisis Response Centre: 204-940-1781 or toll free 1-877-499-8770
Klinic Suicide Prevention & Crisis Support Line: 204-786-8686 or toll free 1-888-322-3019
Kids Help Phone: 1-800-668-6868 or text CONNECT to 686868
Manitoba Farm, Rural & Northern Support Services: 204-571-4182 or toll free 1-866-367-3276
First Nations & Inuit Hope for Wellness Help Line: 1-855-242-3310
For any members of Shared Health ERS team seeking immediate support please contact our Employee Assistance Plan at 204-786-8880 or 1-800-590-5553.
Other Resources
Read More