Prairie Mountain Health CEO provides retirement notice
Board of Directors begins recruitment process
The Board of Directors of Prairie Mountain Health announced today that CEO Brian Schoonbaert will be retiring effective April 5, 2024. An extensive recruitment process for a new Chief Executive Officer is now underway. In acknowledging receipt of his retirement notice at its October meeting, Board of Directors Chairperson Lon Cullen stated:
"It is with mixed emotions that the PMH Board accepted Brian Schoonbaert's notice of retirement.
Brian's commitment to providing quality health care and supporting all PMH staff, physicians and volunteers has always been evident. All who have worked with him will miss Brian's positive, welcoming and genuine approach".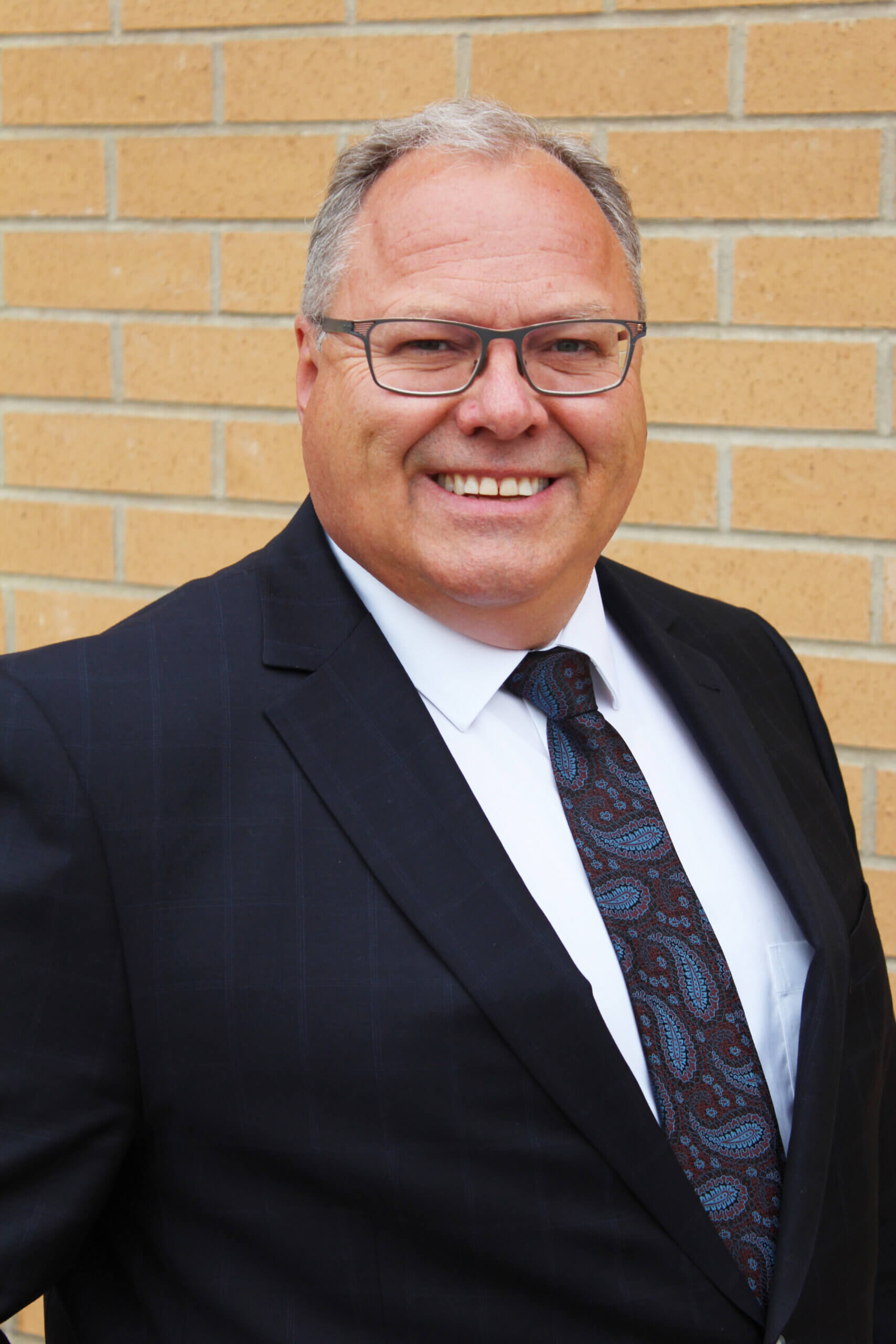 Schoonbaert's career in health care has spanned over 35 years – initially as a Finance Director for BGTW (Baldur, Glenboro, Treherne and Wawanesa), then as Vice President – Finance and Information Services for Brandon General Hospital and Brandon RHA. In 2011, he became Chief Executive Officer for Brandon RHA.
With the amalgamations of health regions in 2012, Schoonbaert assumed the role of Vice President, Finance, Capital, Support Services and Chief Operating Officer of BRHC for Prairie Mountain Health. In 2018, he was seconded to the Manitoba Transformation Management Office (TMO), leading several initiatives for the TMO. And in 2021, Schoonbaert assumed the role of Chief Executive Officer for Prairie Mountain Health.
Cullen added: "Brian is looking forward to spending time with family – his wife Mary Anne, their six children and 18 grandchildren. We thank Brian for his commitment, passion, and dedication to Prairie Mountain Health. We wish him a happy and healthy retirement!"