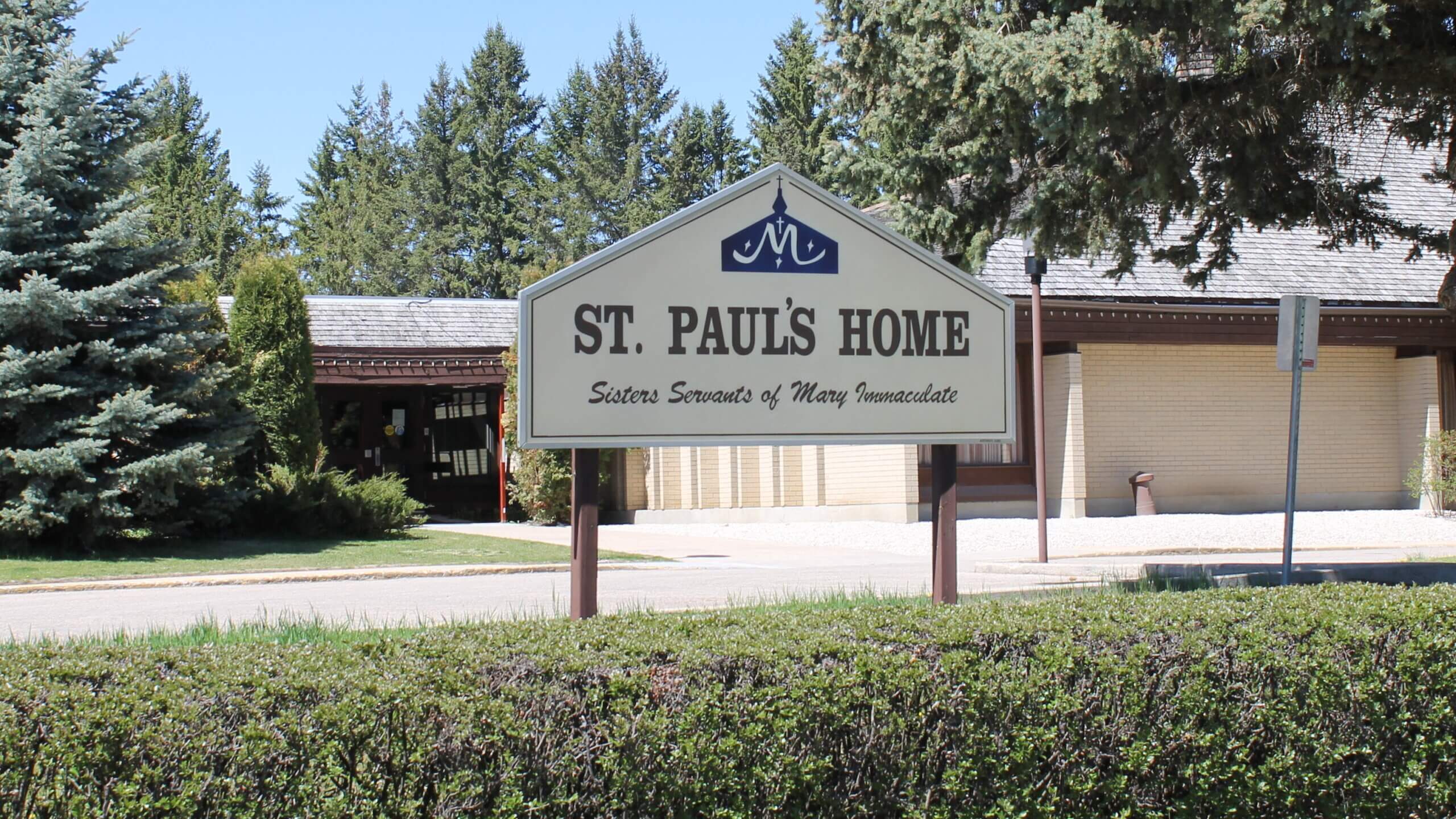 St. Paul's Personal Care Home will be undergoing a maintenance update over the span of two weeks, beginning May 29th, with the installation a back-up generator.
St. Paul's PCH is located at 703 Jackson Street in Dauphin.
Timeline of Project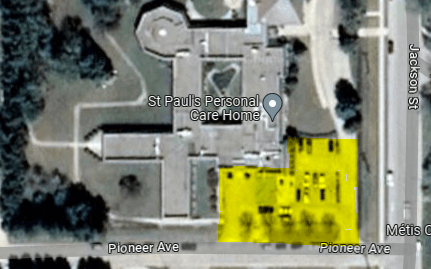 May 29 – Preparation of job site, including barricading/closing of staff parking lot located on the south side of the personal care home, on Pioneer Avenue.

Staff will be advised of parking options when available.

May 30 – Arrival of heavy equipment. This may temporarily affect traffic on Pioneer Avenue and Jackson Street, however, major delays or a full blocking of the street are not anticipated.
May 31 – June 7 – Construction on site for installation of generator.
June 8 – A planned power outage will occur within the facility for the hookup of the generator. Staff and management will have contingency plans in place for meals, laundry, washroom facilities, cooling areas and more. The exact length of time during which there will be no power within the facility is unknown, however it could be as long as 12 hours.

Manitoba Hydro will be on site to assist.
No other homes/buildings within the area will be affected by the power outage. Power will only be disconnected within St. Paul's Personal Care Home.
Please note, the above timeline/dates may be subject to change due to unforeseen circumstances. Please check back regularly for the most up to date information.
Contact
If you have any questions, please email [email protected].