Shoal Lake Yellowhead Clinic secures Nurse Practitioner services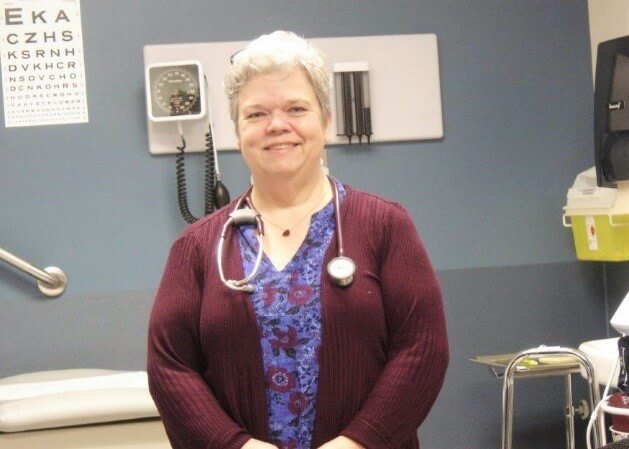 The Yellowhead Community Clinic in Shoal Lake welcomes Nurse Practitioner (NP) Cathy Scofield-Singh, who will begin seeing patients on March 13. Scofield-Singh will be joining the Shoal Lake Medical Team on a permanent basis. Cathy will also provide coverage to the personal care home while NP Tanya Radford is on maternity leave. Once Tanya returns from maternity leave, the two NPs will work in Shoal Lake.
The Clinic will also be served by Hamiota physician Dr. Chris Brenneman, who will work some itinerant shifts starting in May to continue to provide services to Shoal Lake and area residents. Dr. Heather Gooden, who practices full-time in Hamiota, will remain to oversee patients within the Shoal Lake Transitional Care Unit.
Nurse Practitioners work independently and can provide many services, including:
Completing assessments and physical exams, including pap tests and pre-natal exams;
Diagnosing and managing common issues and chronic conditions;
Prescribing medications and therapies;
Ordering diagnostic tests like blood work, x-rays, ultrasounds, CT scans and MRIs;
Performing minor procedures like suturing, biopsies, wart and mole removal; and
Referring to other health providers, including specialists.
Schofield-Singh comes to the Shoal Lake Clinic after working at the Ste. Rose Primary Health Care Centre, where she started with Prairie Mountain Health (PMH) in 2018.
Cathy did a short locum in Shoal Lake in the fall of 2022, and the clinic staff and board were so happy with her services they approached her about a move to Shoal Lake. This worked for Cathy personally, so it is a positive move for both the community and Cathy. She will be a welcomed addition to the medical services team in Shoal Lake.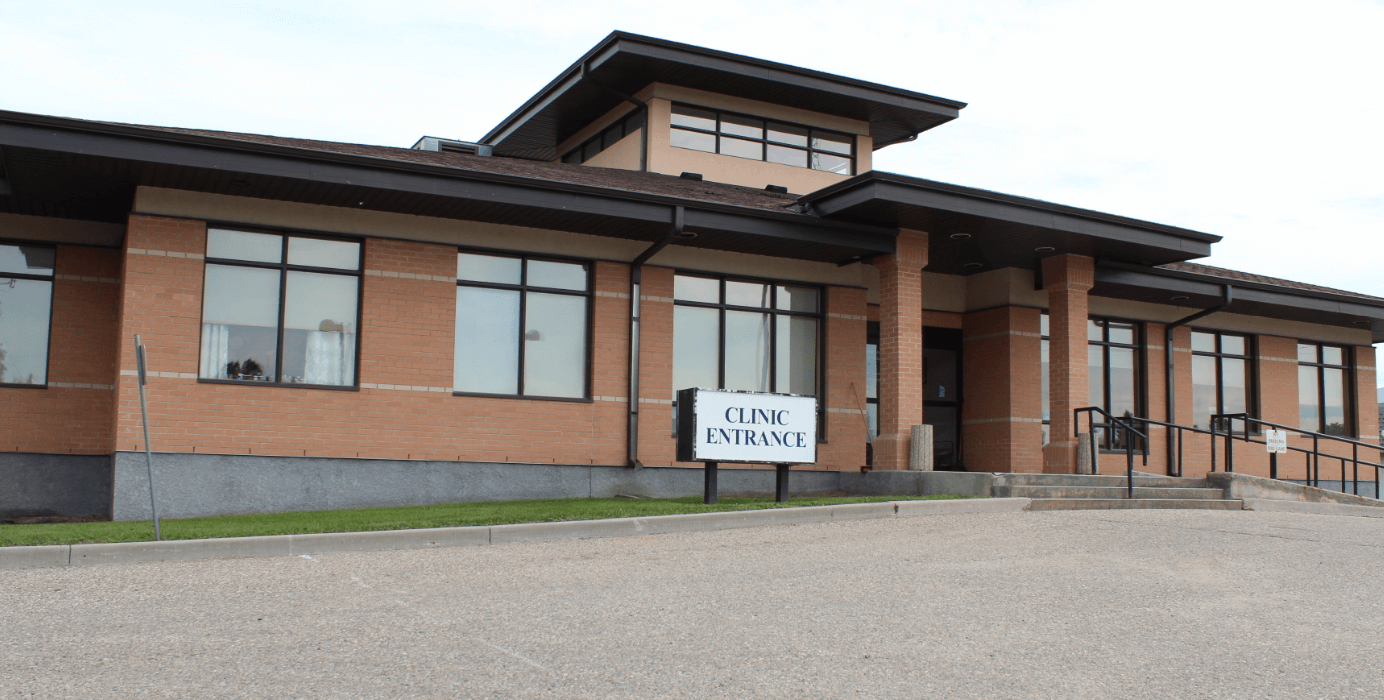 As an NP since 2013, Cathy has over 30 years of experience as a Registered Nurse (RN) with a diverse nursing career. She graduated from the University of Manitoba's Masters of Nursing NP program in October 2013. Before becoming an NP, she also had an opportunity to work in remote northern communities as a Primary Care Nurse for over ten years.
PMH Primary Health Care Manager Diane Ciprick says the Region was pleased to facilitate conversations with Scofield-Singh, allowing her to move into the opportunity in Shoal Lake.
The health region continues to be very active in Nurse Practitioner recruitment and retention efforts. To date, 23 NPs provide service within 27 communities, which include shifts on the Mobile Clinic, services at medical clinics and in the 7th Street Health Access Centre.