Five New International Medical Graduates Recruited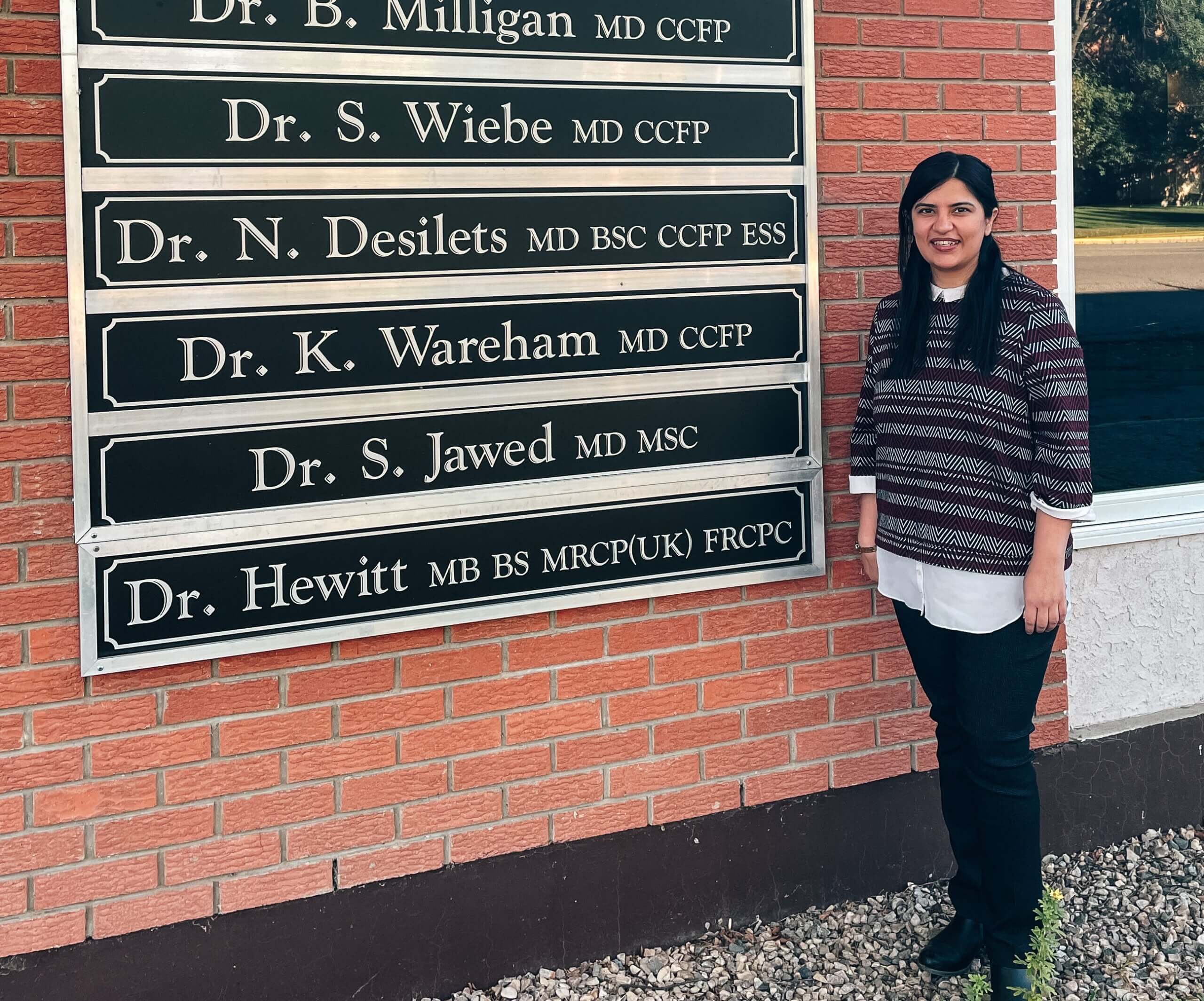 Physician recruitment efforts continue within Prairie Mountain Health (PMH) region. One of the initiatives the region utilizes as part of overall recruitment strategies includes the provincial Medical Licensure Program for International Medical Graduates (MLPIMG). The 'IMG Program' assists foreign-trained doctors in obtaining their medical license to be able to practice as a primary care (family) physician in Manitoba.
"During the past year, the region sponsored five physicians to participate in the 'IMG' Program," said Brian Schoonbaert, PMH CEO. "After much consideration, doctors that successfully graduated from the program were strategically placed at various sites within PMH communities (or nearby areas) that require additional sufficient physician resources.
This year, these communities included Neepawa, Roblin, Russell, Virden and Swan River. Physicians and their start date in each community are listed below.
Shady Attalla Virden (started Sept. 19)
Dalia Bushara Roblin (started Oct. 3)
Samin Izadi Swan River (started Sept. 19)
Sidra Jawed Neepawa (started Sept. 19)
Dina Koreen Russell (started Sept. 19)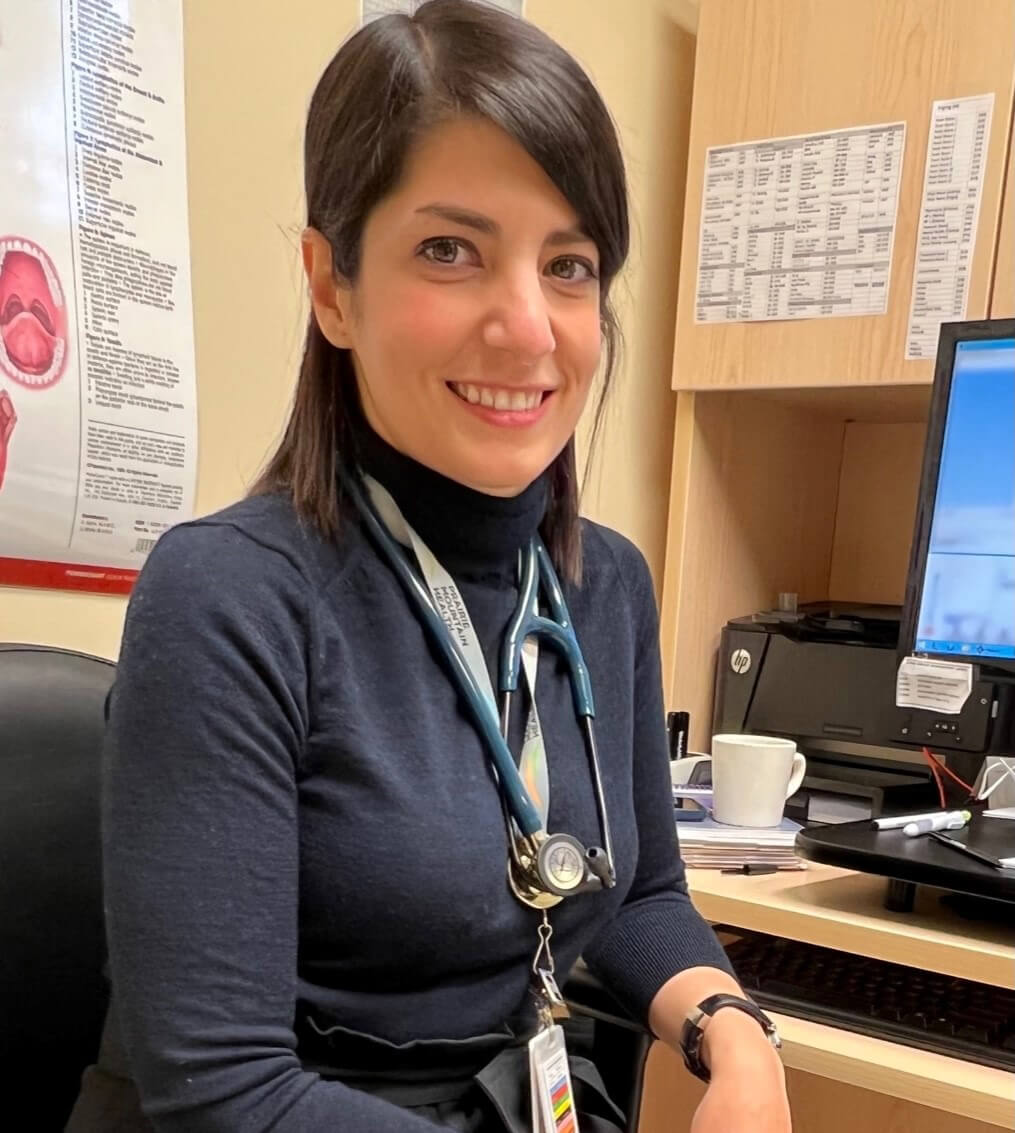 In return for regional sponsorship, IMG doctors agree to practice in their respective communities for four years. The Program is supported by the University of Manitoba —Max Rady College of Medicine, the College of Physicians and Surgeons of Manitoba and Manitoba Health.
Last year, five PMH-sponsored IMG physicians were placed in the communities of Killarney (2), Minnedosa, Roblin and Swan River.
"The International Medical Graduates program is an excellent example of partners coming together to provide Manitobans the care they need where and when they need it," said Minister of Health Audrey Gordon. "The program supports physician placement in much needed rural communities throughout the province by matching them with internationally trained physicians. The province is proud to strengthen healthcare by supporting this program and delivering quality care to all Manitobans."
During the next rotation, which is already underway, PMH is sponsoring five more IMG physicians who commenced their training program this past June. If successful, they will be able to commence practice within the health region sometime next fall (2023).