Deloraine's Hope Floats recognized for 20 years of giving back to cancer support initiatives
For two decades, a group of dedicated ladies in and around Deloraine have led breast cancer awareness and fundraising efforts to support area cancer programs. What began in 2003 as 'Hope Floats, Friends Fighting Cancer' culminated with the recent recognition of donations to cancer programs in Deloraine, Brandon and the Canadian Cancer Society totalling over $100 thousand during the past 20 years.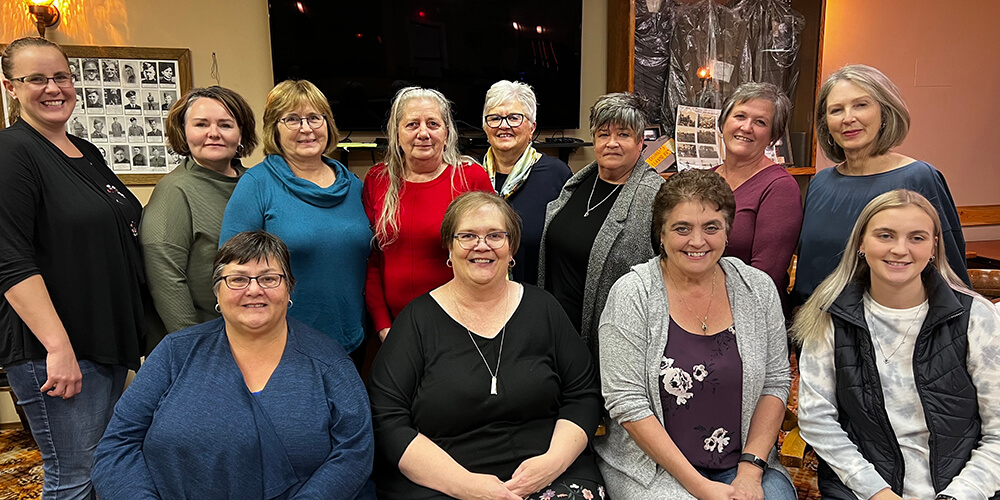 Lori Main, one of the original group members, says what started as a team in the Relay for Life at the International Peace Gardens near Boissevain has stayed together, putting on various fundraisers over the years.
"Hope Floats was formed in 2003, three years after I had been diagnosed with Breast Cancer at age 35," Main said.
"I saw the poster for the Relay for Life event that was to be held at the Peace Gardens that summer and asked my friends, who were by my side through my cancer battle, to join me! Relay for Life was amazing, and our friendships with people from our neighbouring communities have lasted all these years."
"We loved the Relay for Life events but in 2008, we decided to come up with a new idea to raise money for cancer, and that's when the "Hope Floats, Friends Fighting Cancer" Cookbook was published. The cookbook contained recipes dedicated to someone battling cancer or in honour of someone we lost to the dreaded disease. There are recipes in the book from all over the world. The first year that our cookbook was published was amazing, and we were able to donate approximately $22,000 to Relay for Life," Main stated.
In 2012, as the Relay for Life initiative began to subside, the group pivoted to focus fundraising towards the Deloraine Cancer Care Unit, the Radiation Unit at the Brandon Regional Health Centre and the Forget-Me-Knot Quilters – a group of local ladies that make quilts and generously give one to every patient who receives chemotherapy at the Deloraine Cancer Care Unit.
"Over the years, we had 27 ladies who belonged to Hope Floats at one time or another; remarkably, eight members have stayed on for the entire 20 years. Hope Floats members are a group of sisters, we may not be close friends, but we always felt a kinship between us. We had each other's back!"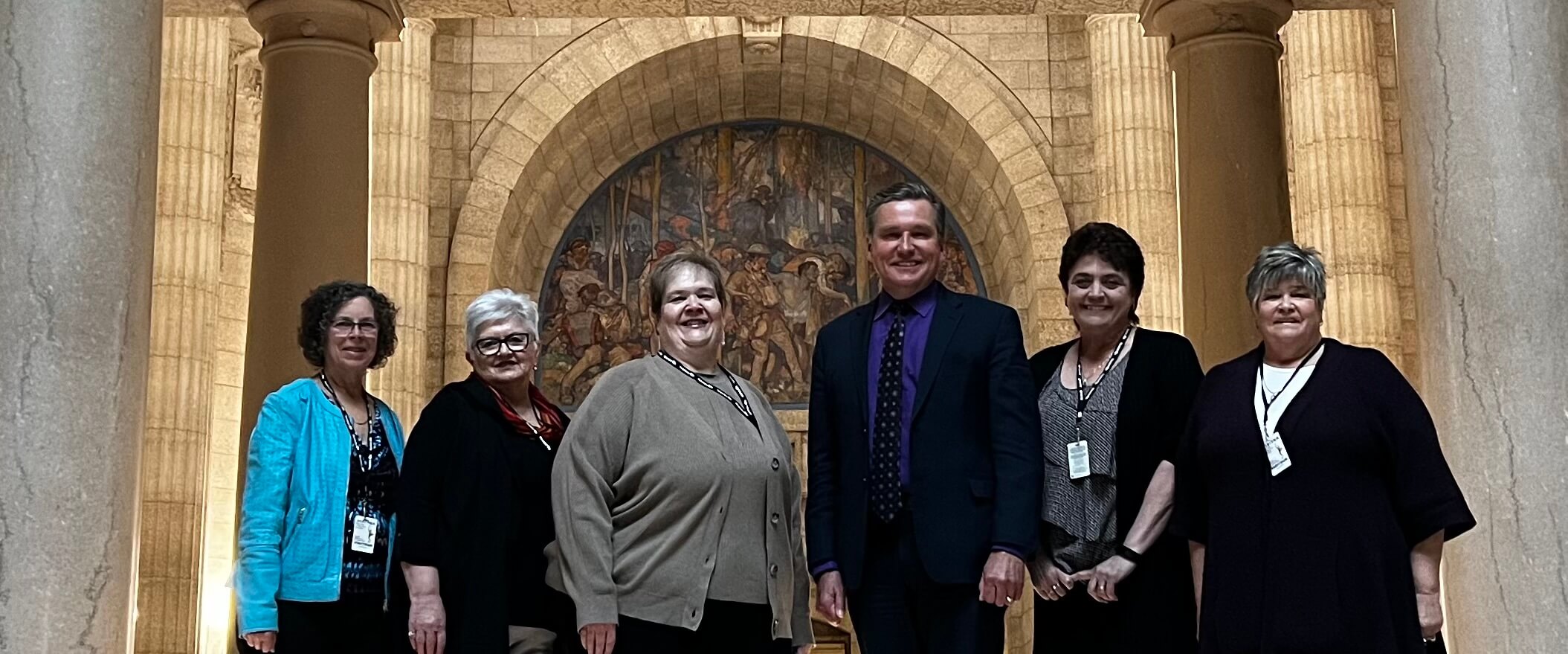 In 2023, Hope Floats decided that after 20 years of doing their best to assist in the fight against cancer, they would bring their collective efforts to an end. On March 20, 2023, the group was recognized for their heartfelt and numerous contributions within the Manitoba Legislature through a Private Members Statement from the Honourable Doyle Piwniuk, Minister of Transportation and Infrastructure and MLA for Turtle Mountain.
Prairie Mountain Health sincerely thanks and appreciates the enormous efforts and dedication Hope Floats has shown over 20 years and wishes all members the best in future endeavours.
HOPE FLOATS MEMBERS 2003 TO PRESENT
*Member since beginning
Arnold, Marie
Babcock, Shireen
Ballentyne (Whiteside), Melissa
Biehl, Joann
Branston, Karen
Caldwell, Vicki*
Clelland, Karen
Coupland (Hainsworth), Brittany
Gamache, Melanie
Goethals, Bev
Hainsworth, Chelsea
Hainsworth, Sandra*
Hobbs, Belinda
Lanchbery, Irene
LeGal, Rita
Lovett, Crystal
Main, Lori*
Mazier, Kathy
McKinnon, Susan*
Moir, Kate
Nickel, Nancy
Olson, Tammy
Perriman, Val*
Tweed, Bev
Weidenhamer, Lorrie
Wells, Judy*
Whenham, Donna*
Whiteside, Pat*