Student Employment
Are you a student looking for work?
High School Students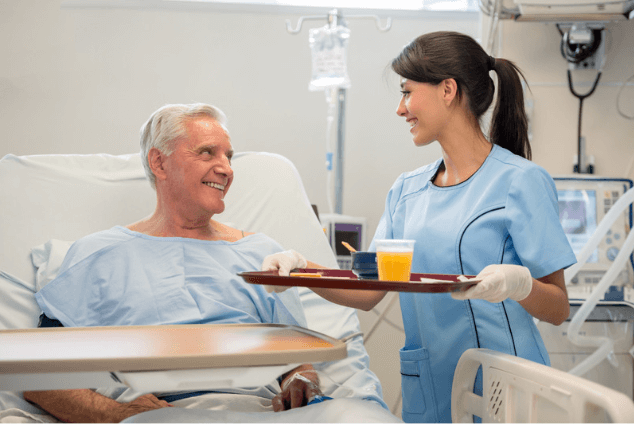 In Grade 10 and 16 years old?
Did you know that you can apply for positions in Prairie Mountain Health as a high school student?
Work casual or part time
Work after school & weekends
Work during summer break
Apply to these positions: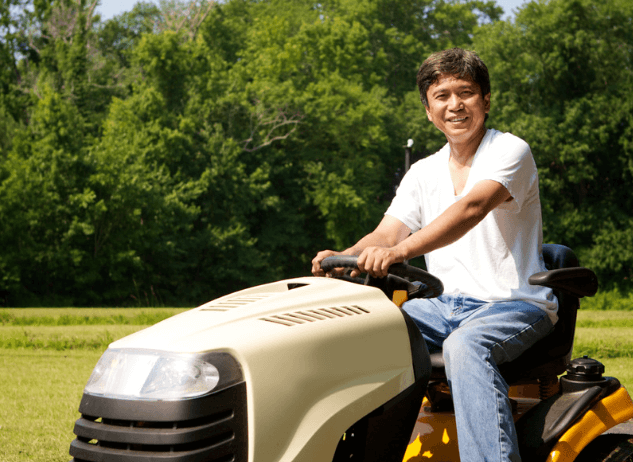 Summer Student, Maintenance Worker
Summer Student, Activities
Dietary Aide
Environment Services Aide
(Housekeeping/Laundry) Aide
Non-certified Health Care Aide
Salary Range: $14 – $17/hour
All students who apply must be successful in the interview & reference check process to be considered for above mentioned positions.
Post-secondary students
Students going to college or university can work casually or part time during the school year and full time during breaks.
Apply today for: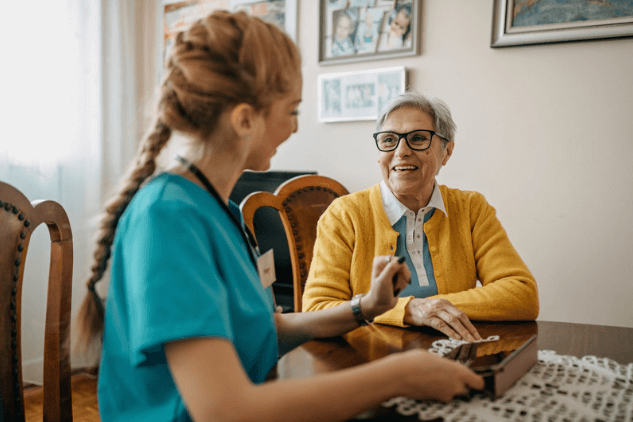 Home for the Summer positions in various departments:

Pharmacy
Health Promotion
Public Health
Physiotherapy
Occupational Therapy
Access and Privacy
And more

Undergraduate Nurse Employee positions
Health Care Aide positions
Home Care Attendant positions
Residential Care worker -Addiction Services positions
Nutrition Services (Dietary Aides)
Environmental Services (Housekeeping/Laundry Aides)
And more
Salary Range: $14 – $17/hour
Security Checks
Pre-Employment Security checks required for all employment with PMH:
Criminal Record Check, inclusive of Vulnerable Sector Check – inquire at your local police station.
Child Abuse registry check – can be purchased online
Adult Abuse Registry Check – can be purchased online
Applicants are responsible for all fees incurred with all checks
PMH will accept receipts until original copies are received by applicant
Student Practicums
Prairie Mountain Health welcomes students and apprentices in all areas of study that can be accommodated.
We are committed to providing students/individuals/apprentices and health service providers with an opportunity to gain valuable clinical and work experience in a health care related career.
Student practicums are arranged through your Education Institution Student Services Coordinator for placement within our facilities.
Prairie Mountain Health is a beautiful place to learn and play, offering both modern conveniences and rustic outdoor experiences. When you decide to do your practicum with us, you are deciding to live in a modern community surrounded by wide-open spaces, lakes and uplands. There is plenty of opportunity to balance the stress of student life with the relaxation of playing in Parkland. Whether you love down-hill skiing, mountain biking, swimming, snowmobiling, wakeboarding, canoeing, jet skiing, shopping or just hanging out, the Parkland provides it's to you. No matter where you are, you are moments from contemporary urban services and stunning rural scenery. The best of both worlds!
Summer Student Opportunities
Prairie Mountain Health promotes the employment of students for the purposes of summer student recruitment and potential recruitment upon graduation. Prairie Mountain Health will attempt to hire the most suitable summer students for summer employment and provide duties and responsibilities that are meaningful in creating an educational-learning experience
For example: Are you a 2nd or 3rd year nursing student interested in working for the Prairie Mountain Health as a Health Care Aide while home from university/college breaks?
You'll have the chance to gain some experience in a health care setting. Casual hours are available all year round. You must have completed equivalent education credits to a work as a Health Care Aide and be available to work.
Home for the Summer Program
Along with the Office of Rural & Northern Health (ORNH) the Home for the Summer Program assists rural and northern health employers to provide students with summer career opportunities. The program is promoted by the ORNH during the office's numerous visits to Manitoba Colleges and Universities throughout the year.
The student must meet the following criteria:
Student originates from the area
Student is currently enrolled in a health care training program that is a future need for the region
The position for the student will be both an educational and work placement
The work of the position will include a project that adds to the region about recruitment and retention
Job Shadowing Opportunities
Prairie Mountain Health offers Job Shadowing opportunities for students interested in a career in Health Care. Job Shadowing provides work experience that allows an individual to observe an employee performing the duties of their job.