Student Financial Assistance
Financial Options for Post-Secondary Education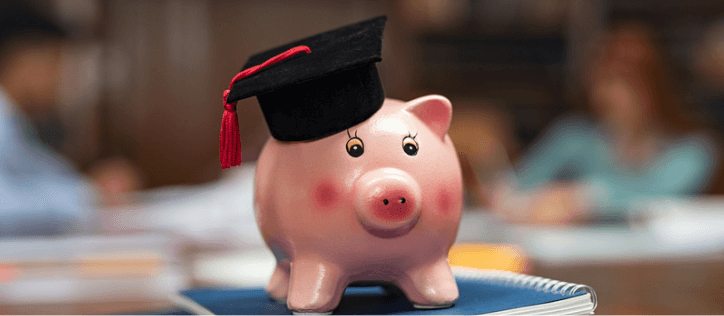 There are a variety of funding options for those who wish to pursue further education. It is encouraged that you reach out to the following sources to discuss funding options available so you can choose what is right for you. If you are an indigenous student you can reach out to your Band Office or Metis Federation as well.
your schools' financial person / career counsellor
employers
banking institutions
workplace training & employment office
associations / corporations / industries
Multiple scholarships/grants are available in addition to loans.
Definitions:
Loan/Line of Credit – need to be re-paid. Some have interest that accumulates.
Grant/Bursary – do not need to be paid back. Usually determined based on financial need.
Scholarship – do not need to be paid back. Based on grades, leadership, or involvement.
CANADA student financial assistance program
Canada Student Financial Assistance Program (CSFA Program) provides Canada Student Grants and Loans to help students pay for their post-secondary education.
The program works in partnership with provinces to deliver student aid.
Funding is available to full time & part time students that:
Are from low and middle income families
Have dependents
Have disabilities
Apprentices can also get help through Canada apprentice loans and apprenticeship grants.
Benefits of Canada Student Loans:
You will be assessed for loans, grants, and bursaries all at once
Interest free
Do not need a co-signer
Have time after completing studies before you have to start re-paying
Manitoba Student Aid
Manitoba Student Aid provides loans, grants and bursaries to Manitobans who need help paying for school.
Student loans are calculated based on your financial need and are meant to supplement, not replace, your own resources. Applying for a student loan does not mean you will get one. You can apply and not receive the maximum amount.
ONE APPLICATION – TWO LOANS:
When you apply to Manitoba Student Aid, you become eligible for loans and grants, not only from Manitoba Student Aid, but also from the Canada Student Financial Assistance Program.
More information about the Manitoba Student Aid.
Other Resources
Pre-Employment Security checks required for all employment with PMH:
The information on this page is not inclusive of all scholarships, bursaries, grants or loans that may be available.