Cancer Unit expansion at Russell Health Centre nears
Construction on a $2.5 million building addition to Russell Health Centre for an expanded cancer care unit is set to begin this April. General Contractor Jacobson Commercial has been awarded the construction tender, and if all goes well, construction on the expanded facility should be completed by the end of 2023.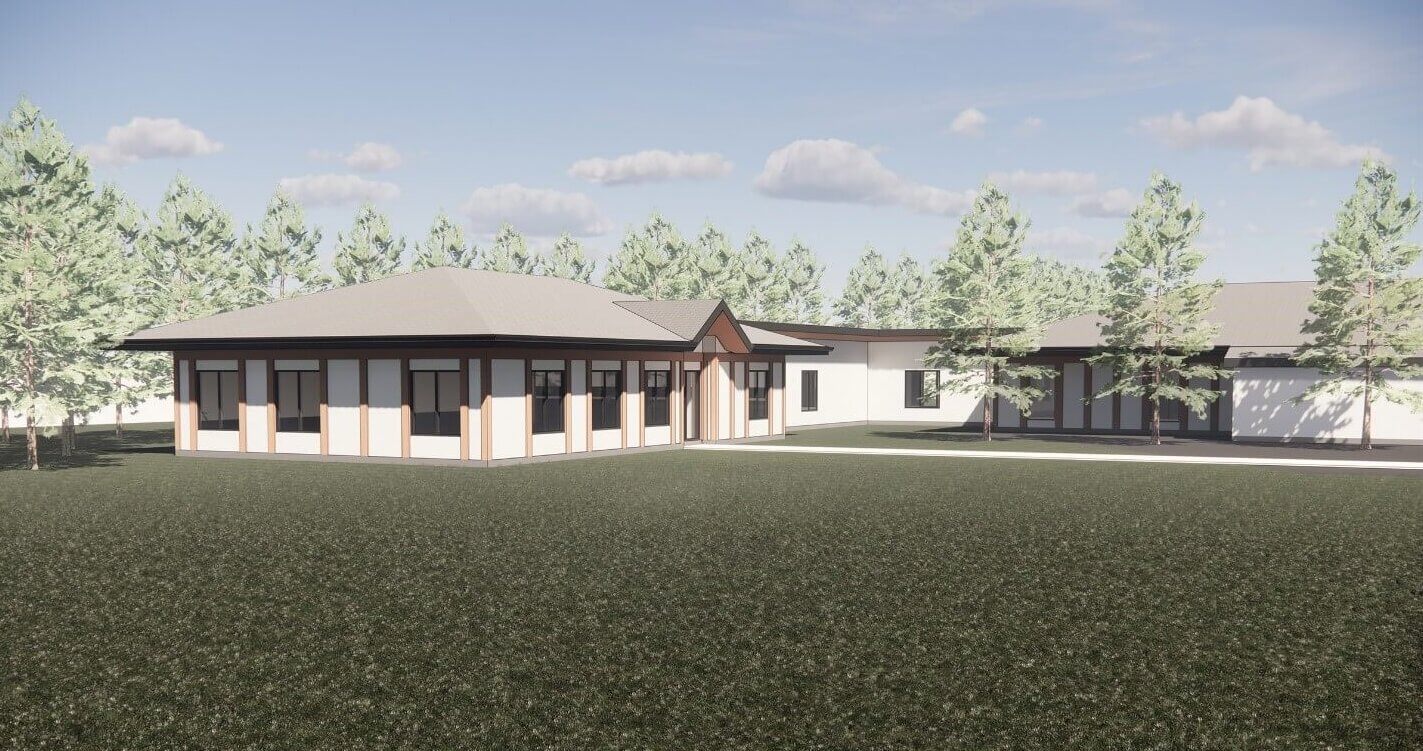 Through dedication, commitment and passion for the project, the Expanding Community Cancer Committee, represented by 15 area communities surrounding the Russell-Binscarth area, raised over $1.8 million of the $2.5 million needed to move ahead with construction. In May 2022, the province announced that it would contribute the remaining $700,000 so the expansion could proceed.
Once completed, the expanded cancer unit will be nearly four times the size of the current area, with a separate entrance to the facility, seven treatment bays, and a waiting room and physician's office.
Prairie Mountain Health (PMH) CEO Brian Schoonbaert says the region has collaborated with health partners and stakeholders to plan for the necessary building parameters, construction costs and associated timelines for this important capital project. PMH will contribute annual operating costs for the expansion, including staffing and supplies.
"We are grateful for the hard work, dedication and commitment of the Expanding Community Cancer Committee and local support from the entire area," said Brian Schoonbaert, CEO of PMH. "With the support of Manitoba Health, this much-needed new building addition will better serve patients in this part of our health region and provide a better physical environment for our staff to provide care."
Expanding Community Care Committee President Gloria Tibbatts can't wait for construction to begin, and adds that fundraising efforts will continue to contribute to additional equipment and other possibilities.