Community Health Assessment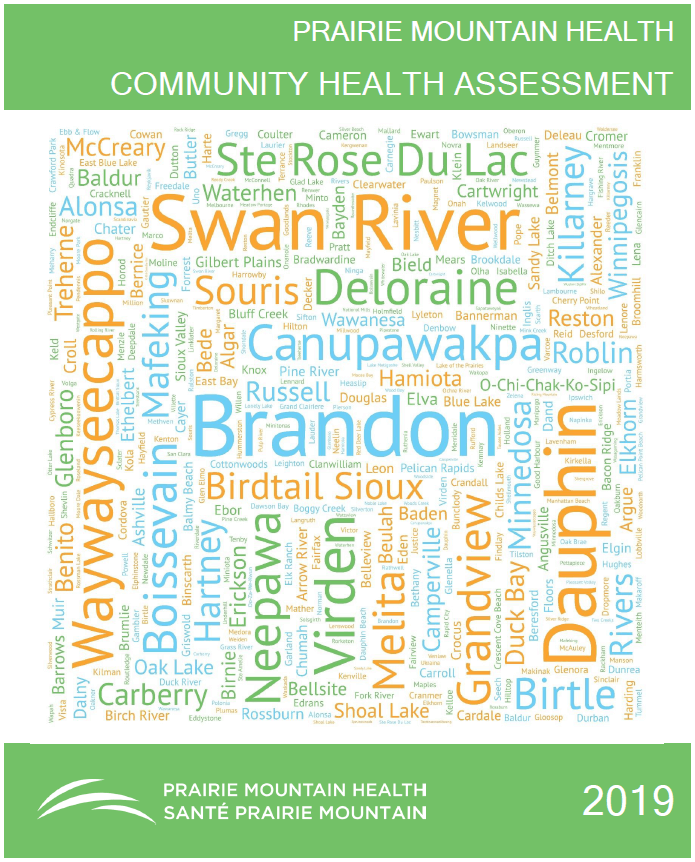 Prairie Mountain Health has completed its 2019 comprehensive Community Health Assessment. The Community Health Assessment, compiled every five years, is a very important part of the health region's overall planning process and quality improvement initiatives.
Community Profiles
Community profiles are created from CHA data to provide a brief summary of the health status of an individual zone or district and were designed to complement the comprehensive CHA. The PMH profile provides a summary look at our region and illustrates the health differences amongst our 17 districts. The zone and district profiles are intended to assist planning efforts, inform community stakeholders and to identify disparities and inequities.
Below are depictions of the zones included in the Community Health Assessment.
Rural Profiles
(click on a rural name to view the profile report)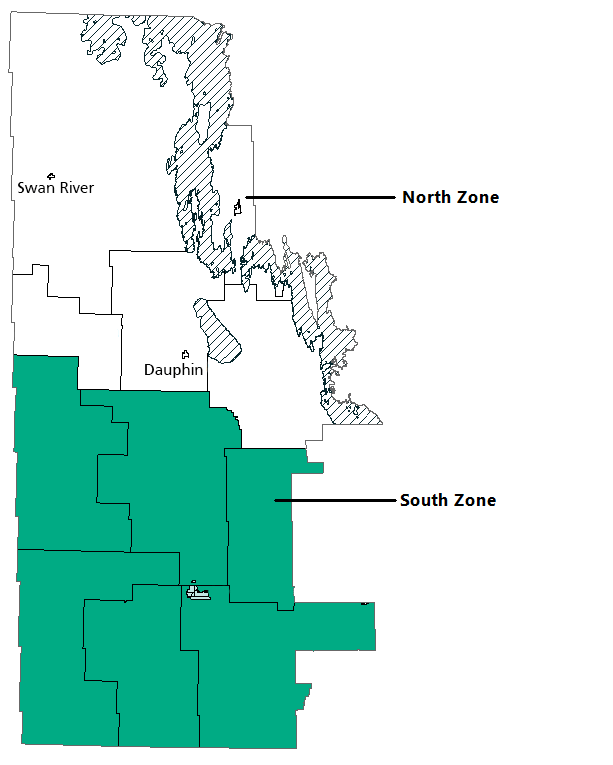 Brandon Profiles
(click on a profile location to view the profile report)