World Cancer Day is February 4

It's World Cancer day on February 4th. This event aims to save millions of preventable deaths yearly by raising awareness about the disease. This year the World Cancer Day's agenda is to 'Close the Care Gap' and promote equitable care for everyone. The Prairie Mountain Health Navigation Services Team is here to support patients and health care providers, from the time of clinical suspicion of cancer and through the diagnostic period to treatments. We help anyone recently diagnosed with cancer, to understand their diagnosis, care plan, and assist through the cancer journey with resources and other helpful supports. Please help us 'Close the Care Gap', by connecting with us in Navigation Services.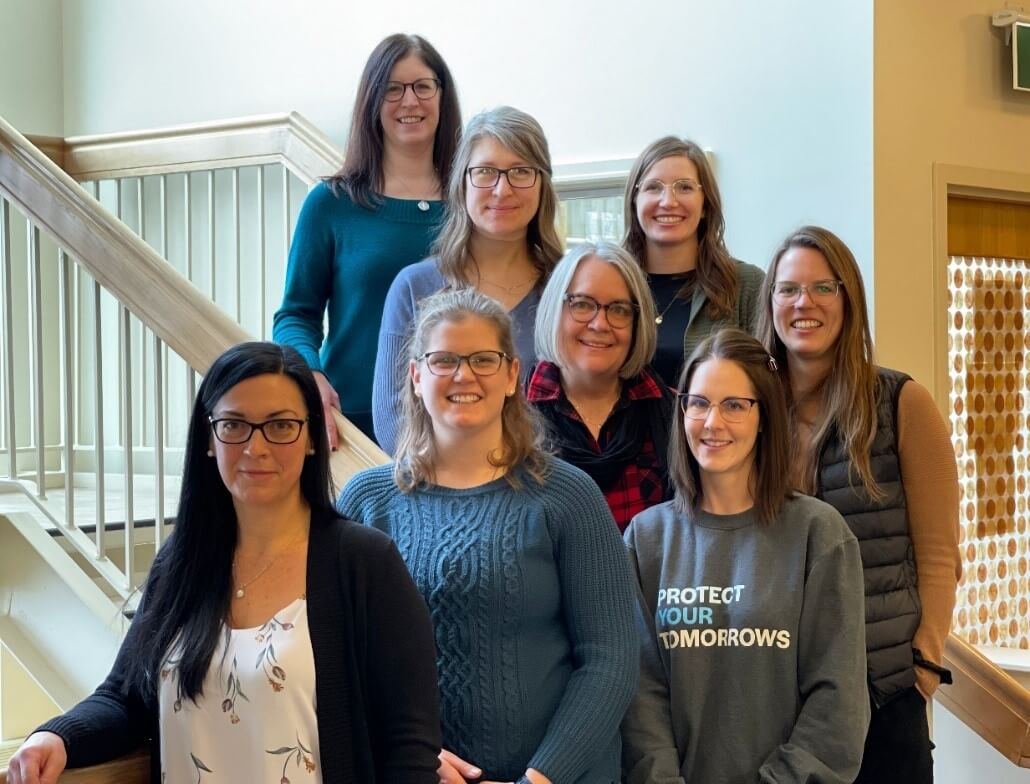 "No person with cancer should have to spend more time fighting their way through the cancer care system than fighting their disease".

H. Freeman, MD
---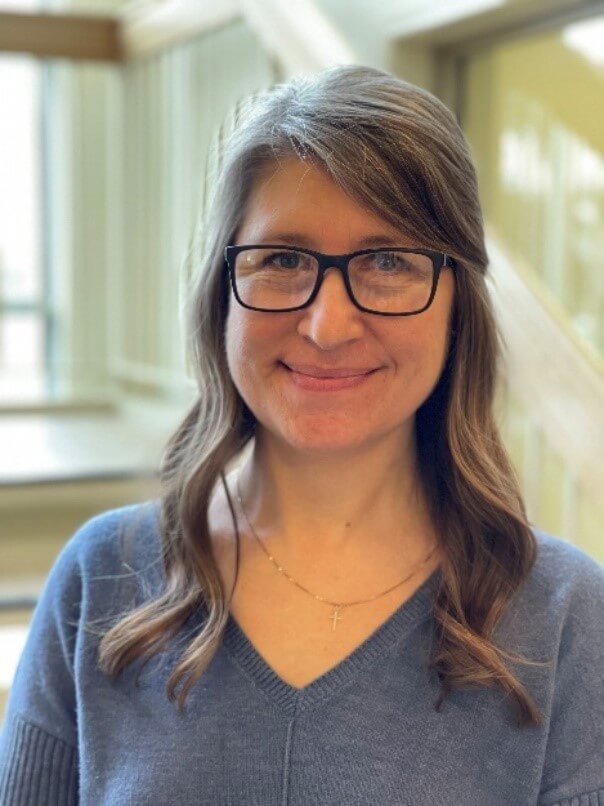 Community Engagement Liaison
In the Prairie Mountain Health Region (PMH), there are several Community Cancer programs (CCPS) offering cancer treatments and services. One of the services offered is that of the Community Engagement Liaison. Joyce Gibson fills this role within the PMH region. Joyce focuses on serving the Under-Served Population Program (UPP), First Nations, Metis, Inuit, Seniors, LGBTQ, Immigration Services and low-income residents. The Community Engagement Liaison works with communities providing support and information regarding cancer prevention and the importance of early detection and cancer screening.
These services are provided free of charge. You can contact Joyce about attending your Health Fair, Clinic, Community Event etc.
For more information, please contact Joyce Gibson at 204-638-2198 or jgibson@pmh-mb.ca.