Swan River area residents receive update on CT Scanner project
Provincial officials provided an update August 1 on the CT Scanner project for Swan Valley Health Centre. Health Minister Audrey Gordon informed local representatives that the CT scanner is expected to be in service next summer. The Minister noted a location within the facility has now been selected, the scanner has been ordered and staff have begun training so they will be qualified to operate the new equipment.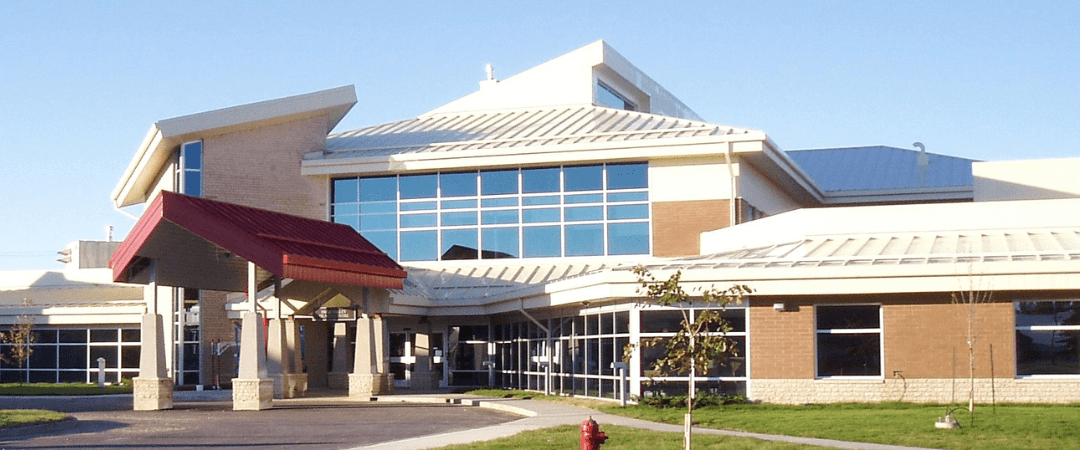 The Manitoba government is investing $2 million while community groups have contributed $1 million toward the project, which includes equipment, installation and renovation of the space at the Swan Valley Health Centre.
"Investing in a new CT scanner in the Swan Valley region will significantly reduce travel time for residents in Swan River and the surrounding communities while building overall provincial capacity for the service," stated Health Minister Audrey Gordon. We thank the Town of Swan River and the surrounding Swan Valley communities for their contributions and persistence in helping to bring this project forward."
The Minister noted that the new scanner will help to reduce ambulance inter-facility transfer costs, while also improving the work environment for health-care providers at Swan Valley Health Centre by providing an additional diagnostic tool to enable treatment decisions.
"We thank the Manitoba government for recognizing the importance in investing in health care in the Swan River Valley," said Mayor Lance Jacobson, Town of Swan River. "This CT scanner will save lives in the Swan River Valley and benefit our medical professional recruitment and retention efforts."