Stay Safe This Harvest Season
Harvest is just around the corner in our prairie region. We encourage everyone (farmers and the public) to take precautions and stay safe this harvest season.
On the Road
Take precautions when driving past or near slow-moving farm equipment.
Ensure all lights including brakes and turn signals are working and properly adjusted before moving farm equipment on public roads.
Keep mirrors and windows clean both in and out of the field.
Be aware of height, length and weight restrictions on farm vehicles and when permits may be required.
In the field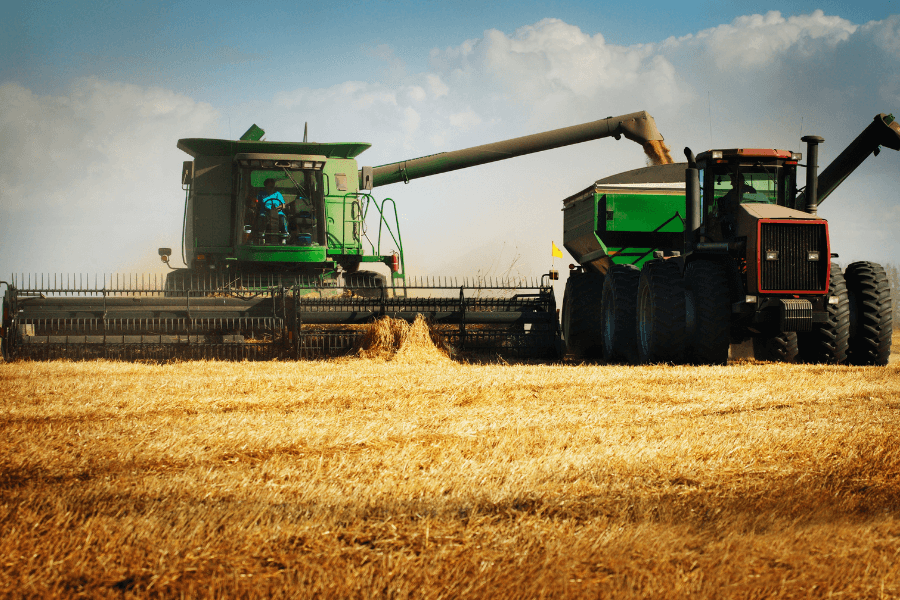 Inspect equipment regularly and ensure everything is in good working condition.
Ensure guards and shields are in place on all equipment.
Ensure first aid kits/fire extinguishers are stocked/full and in good working condition.
Clear plugged equipment after the power is turned off and keys removed.
Never trust hydraulic systems when working under a machine. Always use a safety prop if you must work under a header or other heavy machinery.
Check your tow ropes and chains when pulling out stuck equipment – try to use tow ropes in good condition instead of chains.
Have operational fire extinguishers mounted on equipment and everyone trained to use them. (recommended to have one in cab and one accessible from ground)
Have a shovel accessible on farm equipment for fires.
In the yard
Create a safe, separate and supervised play area for children on the farm.
Before moving a piece of machinery, do a walk around check to ensure no one is near the equipment and warn anyone in the immediate area that the machinery will be moving.
Do not ignore your health during the harvest season. It is important to try to get adequate sleep which will help you rejuvenate from a hard day and prepare you for the next busy day. Stay alert and take breaks! Take a break to eat your meals, even a short one. Get out of the cab and walk around every few hours.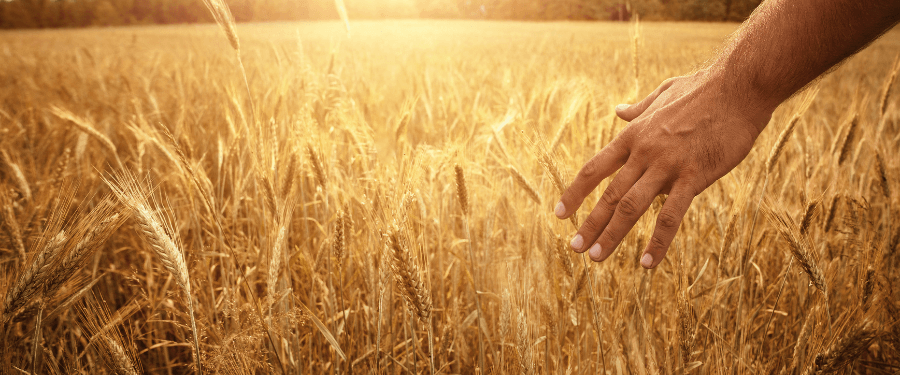 If harvest becomes stressful for producers and their families, free confidential support is available through Manitoba Farm, Rural and Northern Support Services at 1-866-367-3276 (toll-free) or online at www.supportline.ca.
Discover numerous videos on farm safety here.
---
Resources: www.canolacouncil.org Iowa State University