Safer Care for Older Adults
Canadian Patient Safety Week (CPSW) is an annual campaign held in October that provides the opportunity to share resources with the public to help improve patient safety and the quality of care provided in Manitoba.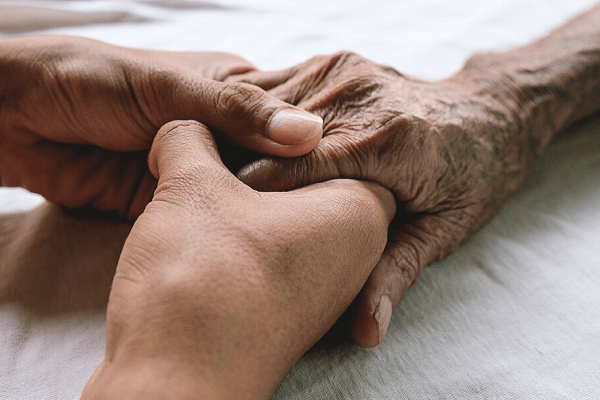 It's Safe to Ask
The 'It's Safe To Ask' brochure, encourages you to ask and discuss 3 key questions to become an active participant in your care.
The Medication Card is an excellent way to keep track of medical history, allergies and a list of medications you take. Having the medication card with you during appointments or in an emergent situation will improve communication between health-care providers and yourself.