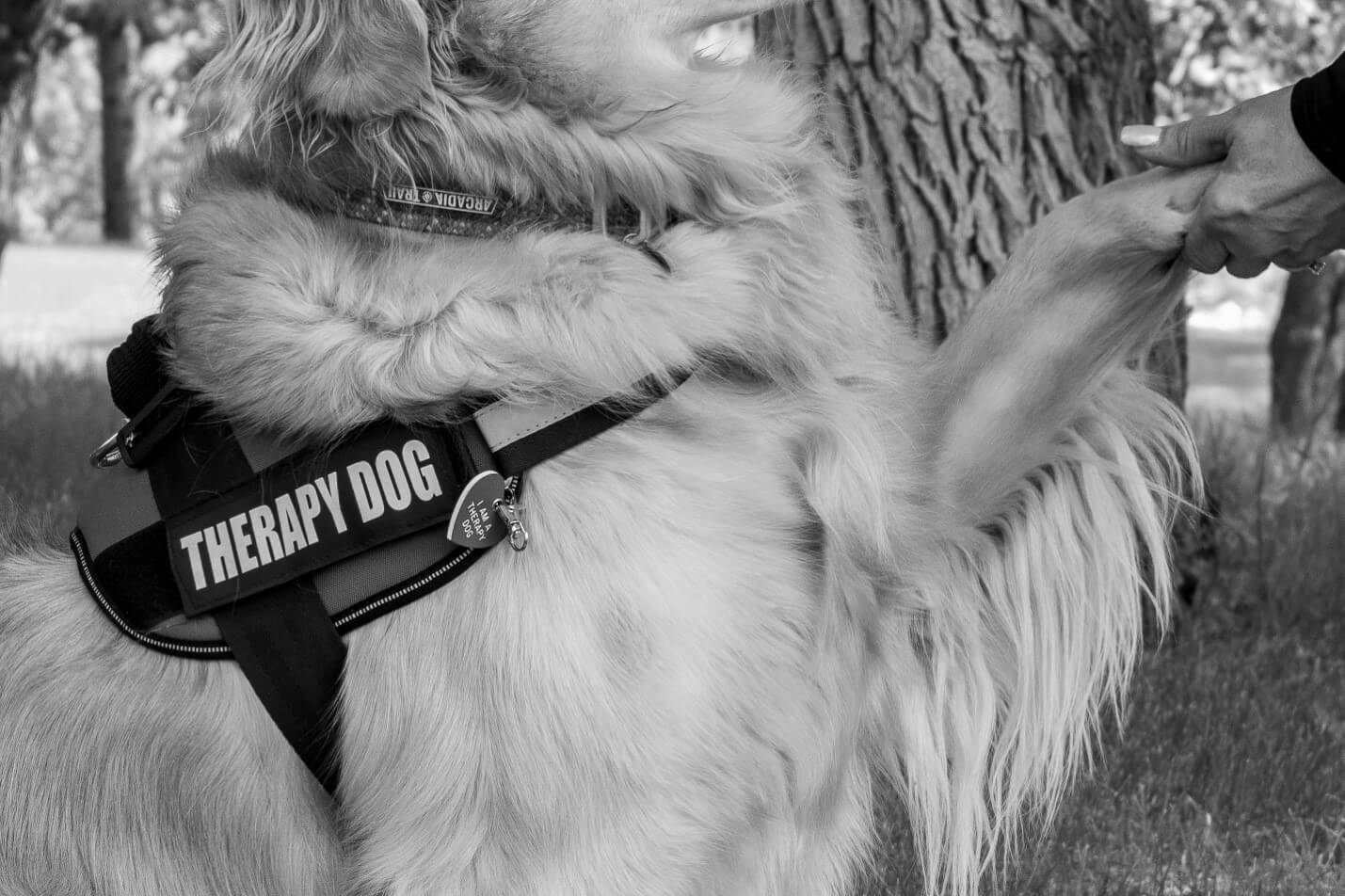 Therapy Dogs
Therapy dogs come in all sizes and breeds. A certified therapy dog must be friendly, patient, confident, gentle, and at ease in all situations. Therapy dogs must enjoy human contact and be content to be petted, cuddled, and handled, sometimes clumsily, by unfamiliar people. They are handled by their owners and both become dedicated and committed volunteers.
Benefits of therapy dogs include increased social connection, increased oxytocin (bonding hormone) and decreased cortisol and other stress hormones. Experienced therapy dogs tend to seek out people who most need their contact.
PMH Therapy Dogs are certified and insured by ALLIANCE OF THERAPY DOGS, which is renewed annually and paid by our volunteers. The dogs must pass an evaluation and be of good health with current vaccines. Our handlers provide references and background checks, which are verified by PMH.
www.therapydogs.com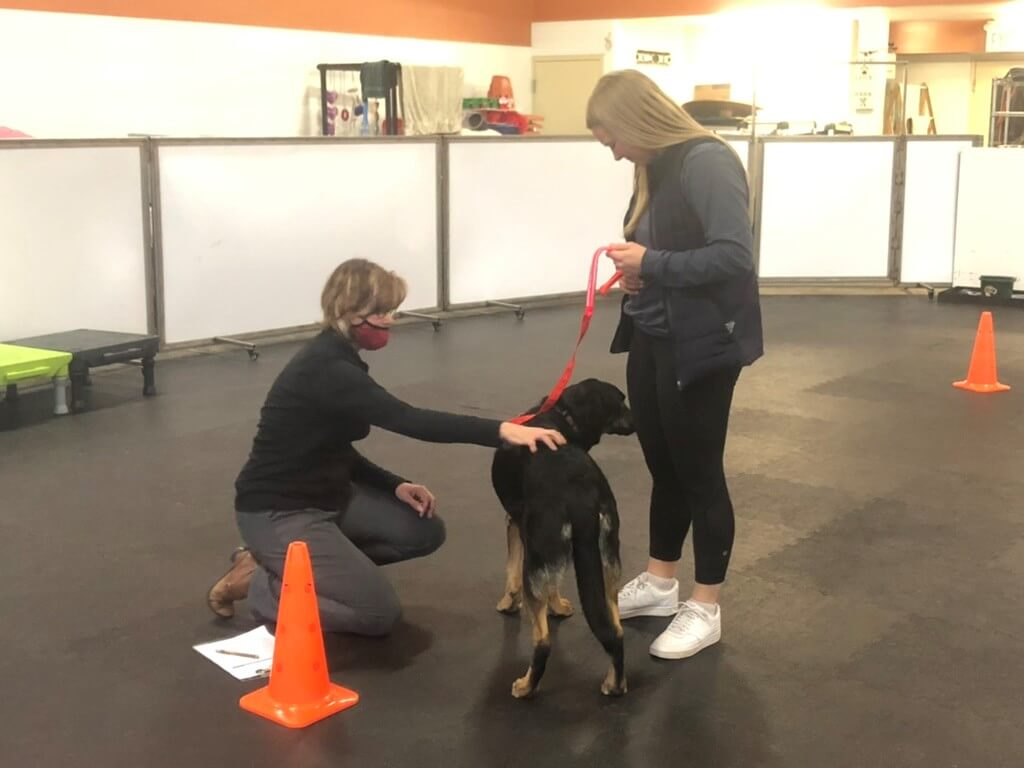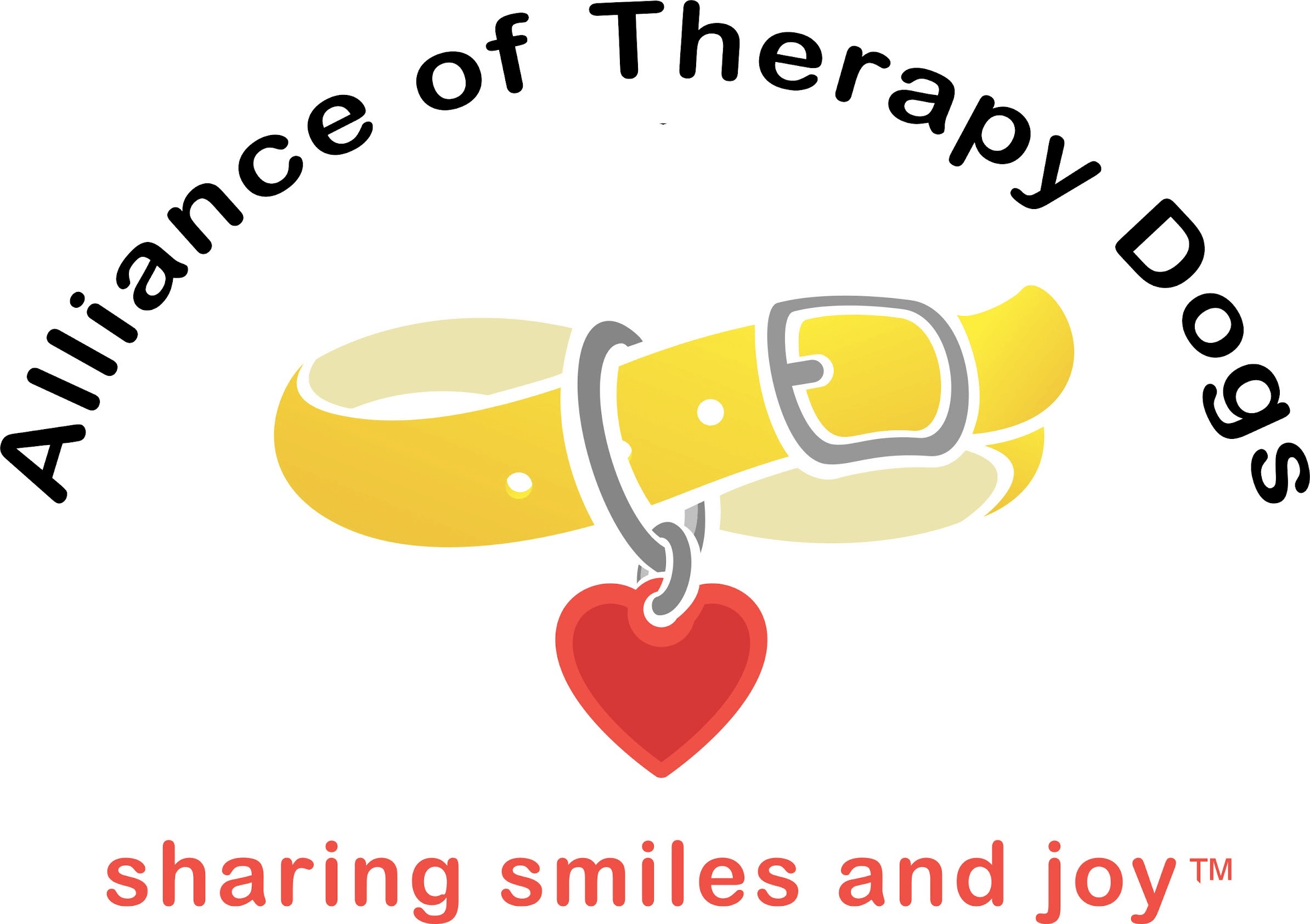 One of our canines and 3 handlers are certified with HOPE ANIMAL-ASSISTED CRISIS RESPONSE, and several others are working toward this. These special volunteers have undertaken advanced training for both the dogs and handlers to deploy to crises and disasters.
We have formed a loose association and call ourselves PATDogs. We meet regularly to learn, support, and grow as a team. We have a professional dog trainer on our team who helps us with assessing potential recruits, addressing individual concerns, and practicing our group skills. We also run a 6 week Canine Good Neighbour class to help people prepare for their evaluation.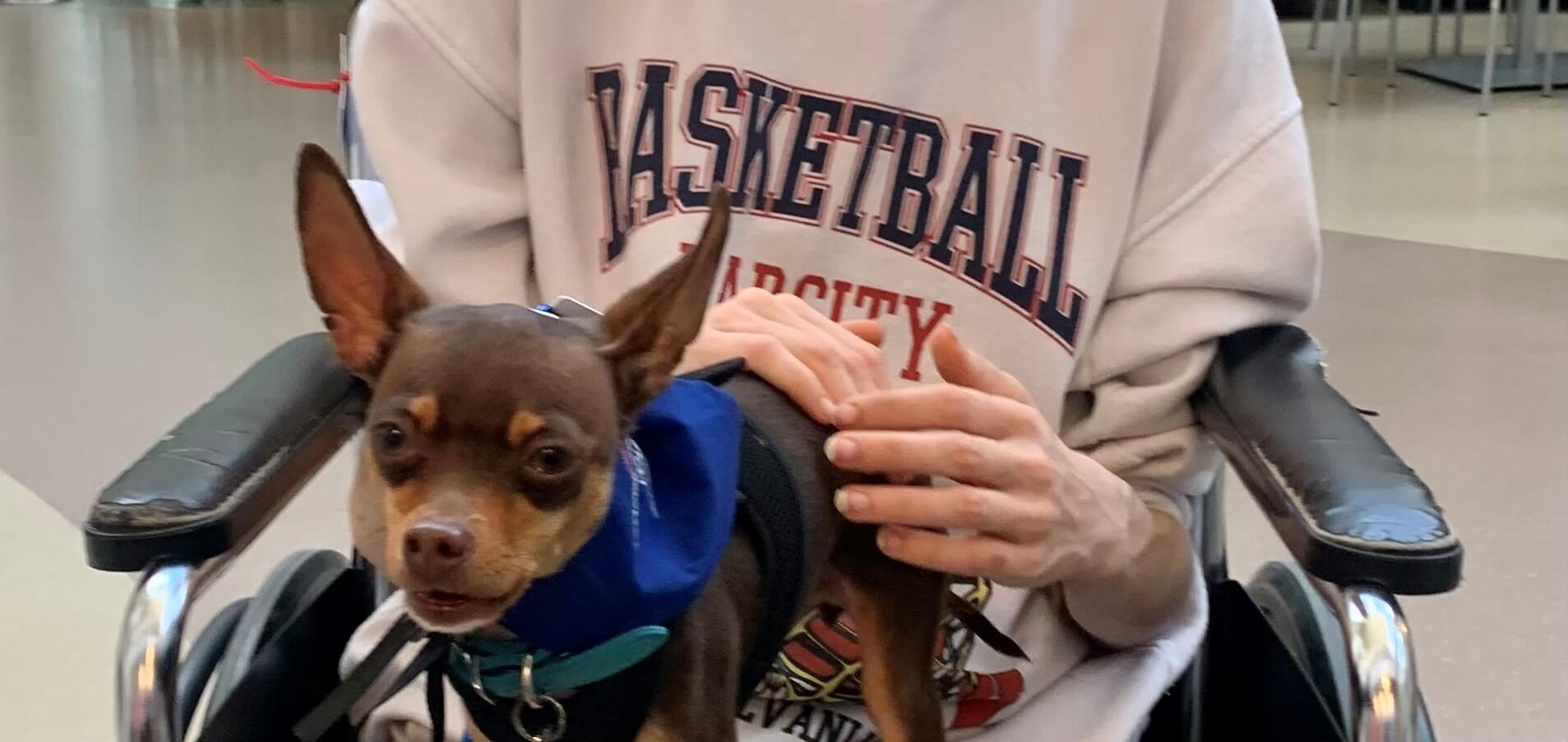 Therapy work with our dogs is based on a competency model. BOTH the canine and human members of the team offer strengths and skills which support the work. Our handlers learn to recognize these strengths in their canine partners, as well as what the dog needs from their handler to do their work successfully. Some important aspects of this include excellent care of the dog's overall well-being, choosing appropriate venues for the dog, and being an assertive advocate for their dog at all times.
Alliance of Therapy Dogs is a very large non-profit organization with over 15,000 members. Through their on-going education, review processes, and active involvement with their membership, they have an extremely low rate of adverse incidents. They have well developed processes to address incidents when they occur.
If you have any questions about the therapy dog program please call or email us:
Apply by email or mail. Call or email with any questions you may have.
Address: Room N106 | 150 McTavish Avenue East | Brandon, MB | R7A 2B3
Email: volunteer@pmh-mb.ca
Phone: 204-578-2065