Healthy Seniors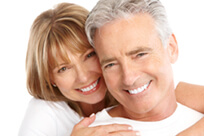 Healthy Sexuality
Public Health supports clients by sharing information about healthy sexuality and reproductive health choices.
A Public Health Nurse can provide education and support to prevent, test for and treat Sexually Transmitted Infections (STI's). Condoms are provided at all Public Health Offices and are easily accessible.
Call your local Public Health Office for more information.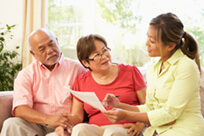 Immunization / Vaccines
This program manages the delivery of immunizations throughout the life span based on Manitoba Health's Recommended Routine Immunization Schedule.
It coordinates the delivery of flu clinics and works with other programs in the event that mass immunization clinics are required.
Call your local Public Health Office to inquire about flu clinics and other immunization clinics in your area.
Get the shot, not the flu!