Tobacco Quit Card & Counselling Program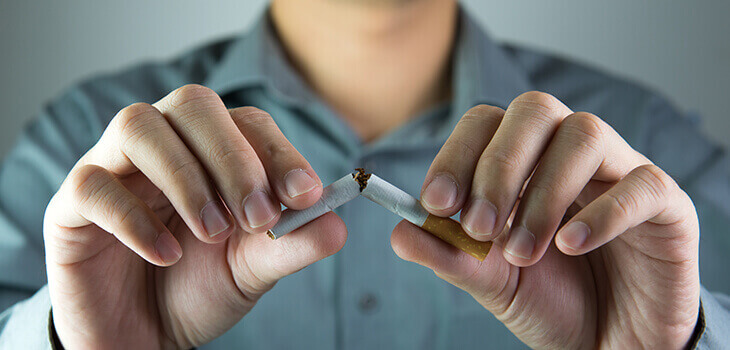 Are you ready to quit?
The Tobacco Quit Card and Counselling Program provides counselling and up to $300 in nicotine patches and aids for low-income patients of participating clinics across Manitoba.
If you are not eligible for the Quit Card, you may still be able to receive individual counselling sessions. The Commit to Quit stop smoking group program is also available online.
What is offered in the Tobacco Quit Card and Counselling Program?
Eligible Manitobans will receive a Quit Card redeemable at any Manitoba pharmacy to receive up to $300 of nicotine replacement medication.
Counselling sessions with a health professional.
Commit to Quit online group program (any Manitoban can register for this program at any time).
Who can participate?
Residents of Manitoba living in any Regional Heath Authority (depending on your RHA, you may need to be a patient of a participating clinic).
Manitobans without insurance to cover nicotine replacement products (nicotine patches, gum and other aids) or who find it difficult to afford these medications.
Manitobans ready to make a quit attempt within 30 days.
How to participate
Call us, toll free at 1-877-509-7852
In Prairie Mountain Health you can self-refer by calling the number above or through your health care provider.