Nearly a decade has passed since the Province highlighted the first-ever Nurse Practitioner Day in Manitoba (November 18, 2013). Ten years later, the important role of Nurse Practitioners (NPs) in providing primary health care services in the Province remains evident.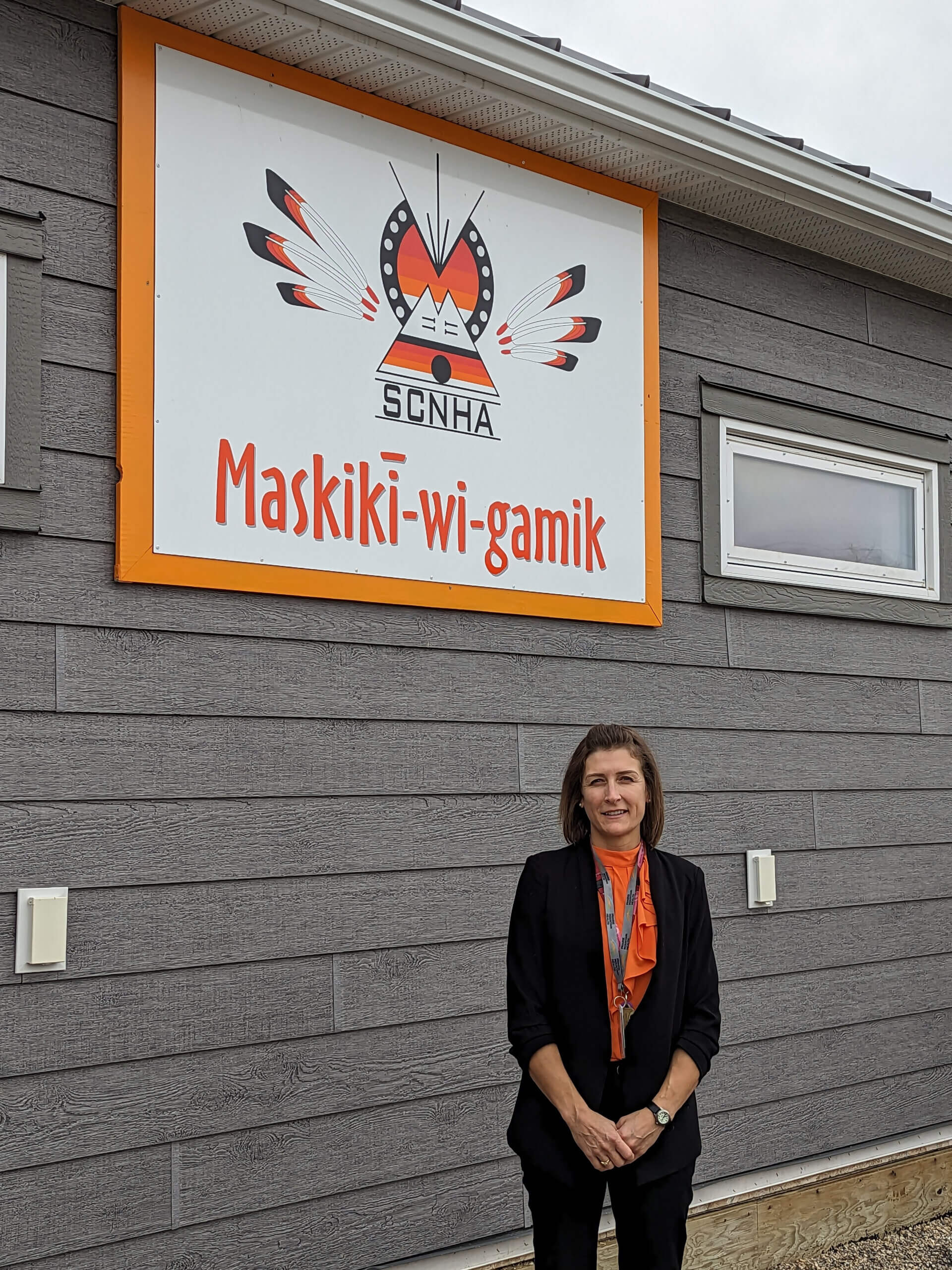 Prairie Mountain Health (PMH) remains committed to establishing a sustainable workforce that meets the region's current and future needs. In terms of capacity building, one of the key areas of focus remains a dedicated effort to recruit and retain more NPs.
As of November 1, 2023, Prairie Mountain Health (PMH) employs 27 NPs who provide service to and within 31 communities. The most recent recruits were to the communities of Carberry, Erickson (with two days a week in Minnedosa), Swan River and Virden. NPs also provide service in 10 First Nation communities, including Sapotaweyak, Skownan, O-Chi-Chak-Ko-Sippi, Tootinaowaziibeeng, Ebb & Flow, Sioux Valley, Waywayseecappo, Keeseekoowenin, Birdtail Sioux, Canupawakpa as well as the Metis community of Waterhen.
NPs work in various settings and consult with physicians and other health-care providers. They provide services in primary care, long-term care, acute care, emergency, teen clinics, health centres, youth clinics, and university and community colleges. This includes shifts on the Mobile Clinic (primary care bus) and at Brandon's 7th Street Health Access Centre.
"The importance of Nurse Practitioners within PMH cannot be overstated," said PMH CEO Brian Schoonbaert.
"While we continue to recruit to fill our physician vacancies, we have been fortunate lately to have Nurse Practitioners provide services in some communities that have been historically short of doctors. They also provide service within some personal care homes, primary care centres and the primary care bus (mobile clinic). We fully support a proactive approach to recruiting and retaining NPs in Prairie Mountain Health."
Schoonbaert says PMH has backed a version of 'Grow your Own NPs' with funding support, where possible, is provided to have Bachelor of Nursing staff upgrade their skills to become an NP. An expression of interest for paid education leave closed late last month, the second intake in the previous year and the third since PMH became a region. Upon completion of their studies, a return of service agreement is tied to service delivery in a community area.
What type of services are available from a Nurse Practitioner?
A Nurse Practitioner (NP) is a Registered Nurse (RN) who has completed advanced education at a master's level. NPs are registered with the College of Registered Nurses of Manitoba (CRNM). They work independently and can provide many services, including: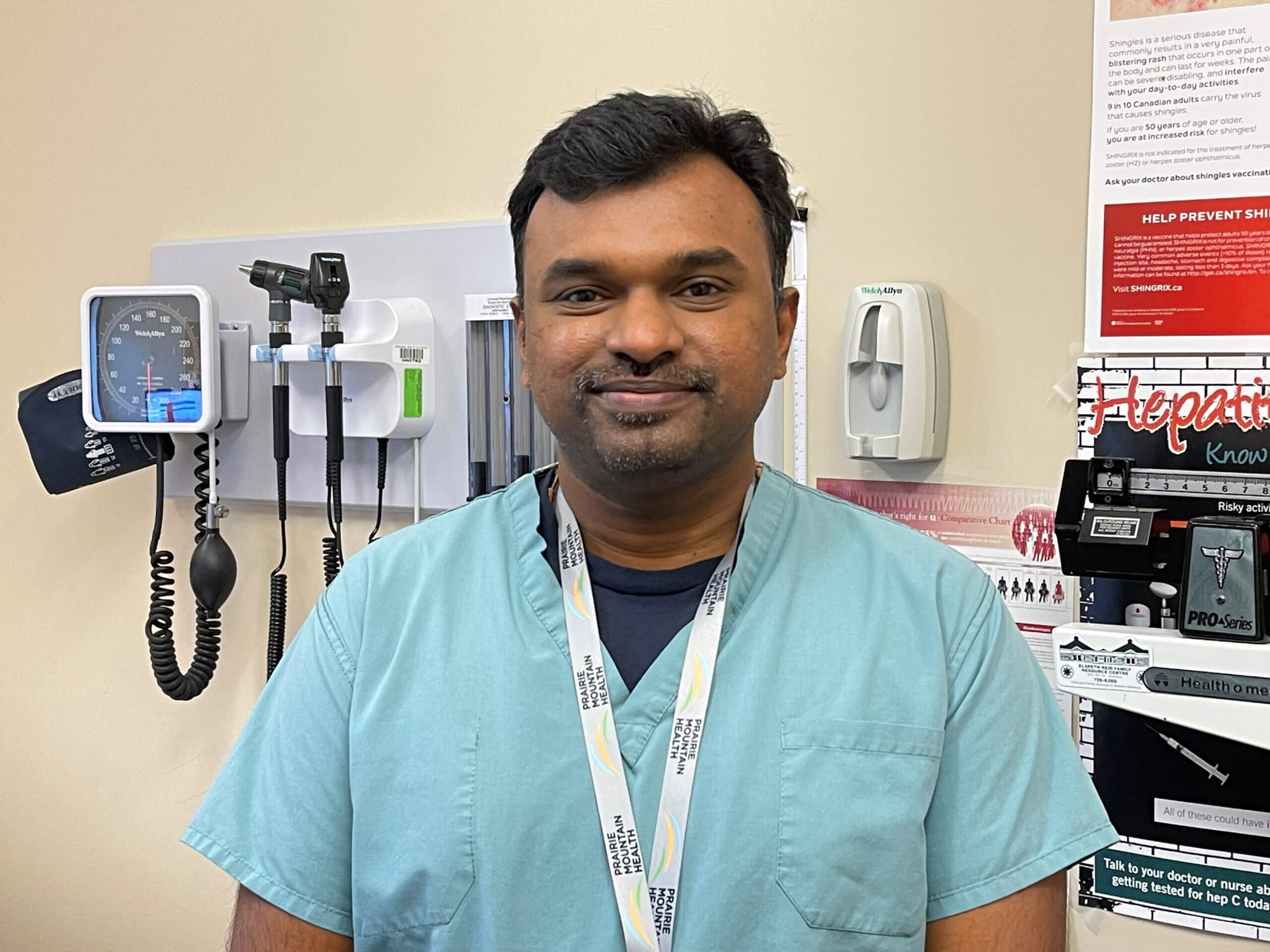 Completing assessments and physical exams, including pap tests and pre-natal care/exams;
Diagnosing and managing common acute issues and chronic disease management like diabetes;
Prescribing medications, treatments and therapies;
Ordering diagnostic tests like blood work, x-rays, ultrasounds, CT scans and MRIs;
Performing minor procedures like suturing, biopsies, wart and mole removal, and
Referring to other health providers, including specialists.
The region anticipates being in a position to hire more NPs pending completion of successful educational and licensing requirements.
For more information on NPs, check out the PMH website here Nurse Practitioners – Prairie Mountain Health