National Volunteer Week | April 16-22, 2023
This year, National Volunteer Week falls during the week of April 16-22. Volunteers continue to make a significant difference in the health and well-being of our residents and the patients/clients we serve. 
Recognizing and highlighting this special week provides Prairie Mountain Health (PMH) with another opportunity to celebrate and thank all of our volunteers for all they do, year-round!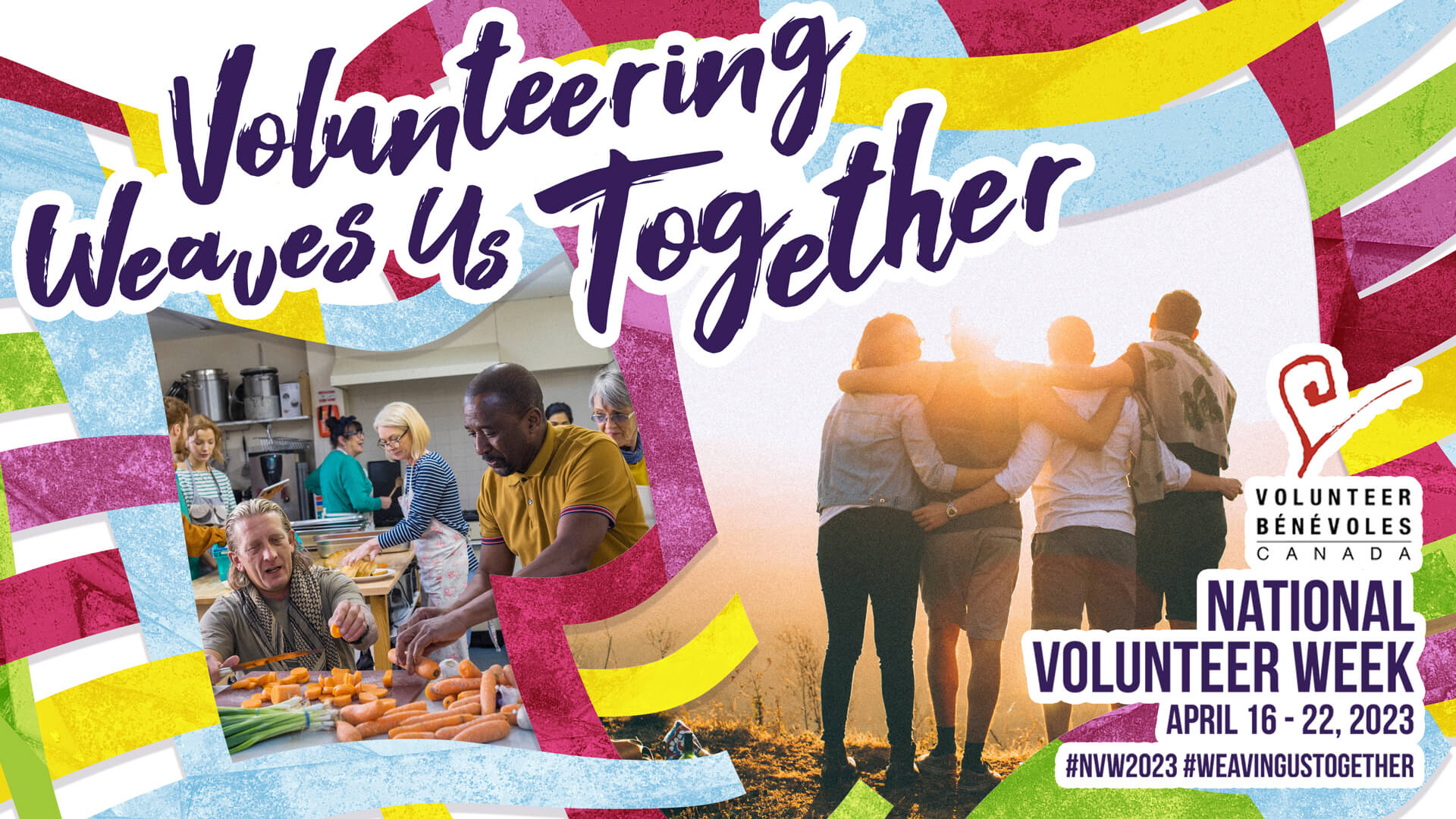 This year's theme for 2023 is 'Volunteering Weaves Us Together.' This reveals the importance of volunteering to the strength and vibrancy of our communities through the interconnected actions we take to support one another. These diverse forms of sharing our time, talent and energy strengthen the fabric of our community. Through volunteering, we experience our interconnectedness, making our lives more meaningful. By getting involved in various ways, we find friendship, develop trust and link our relationships. Threading these connections, we come to a sense of belonging as we contribute towards the same goals.
Prairie Mountain Health is graced with volunteers that support Long-term care, Acute care and Community Health programs across the region. We have volunteers participating on Boards, Foundations, Auxiliaries and various other community meal and harm reduction programs. All work effortlessly to further support and assist collaborative health efforts across our large region. I'm sure you have noticed through various publications and social media, how much volunteers contribute towards the purchase of approved equipment for facilities and sites. We have dedicated volunteers that support the Community Volunteer Income Tax Program and Palliative Care program. It would be difficult to cover all the examples how people selflessly give of their time. Amazingly, over the last year, our volunteers have put in a collective total of over 23,000 hours!
We very much appreciate our volunteers who dedicate their time, knowledge, compassion and heart to helping Prairie Mountain Health. On behalf of our Board, Staff and Physicians, we sincerely thank you for all you do from the bottom of our hearts. If you see a volunteer, thank them for "weaving us together".
---
Volunteers at Fairview PCH – Brandon
"Here are three examples of Fairview's many wonderful volunteers. Arlene & Grace both play piano at Fairview, entertaining the residents. Music is a very popular program! Kathy is one of our recreation assistants—she assists regularly with birthday parties held on each of the units. Since the pandemic, our programs in long term care have changed as needed due to guidelines…but one constant is the importance of our friendly volunteers. Thank you to all of our awesome volunteers for sharing your time & talents!" – Maxine Brown, Coordinator Volunteer Services – Fairview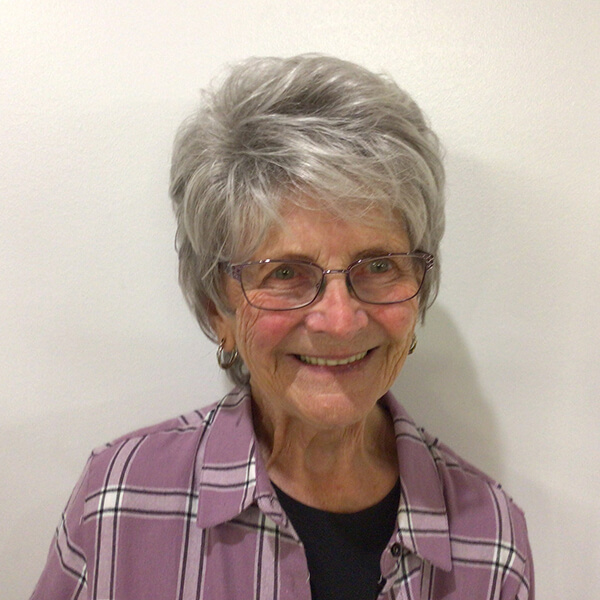 ---
Volunteers at Westman Lab – Brandon
Westman Lab would like to take this opportunity to celebrate the hard work and dedication of our volunteers! We have 7 wonderful volunteers that choose to help us!
Hazel has been with us since the fall of 2016
Cheryl started in the spring of 2017
Barb started in the fall of 2018
Penny started in the fall of 2020
Heather started in the winter of 2020
Aleeta and Amna both started in December of 2022.
We want to let you all know that we couldn't do it without you!
Thank you so much for all you do!
---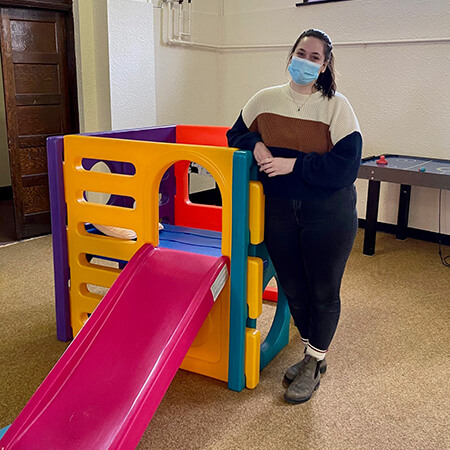 Healthy Baby Program
The Healthy Baby Program would like to recognize our Volunteer Hailey Pringle! Hailey is a volunteer childminder with the Healthy Baby Program in Brandon. The PMH Healthy Baby program is a community support program for parents who are expecting and for those with little ones under 1 year of age. Hailey provides childminding for parents who attend session with their preschool aged children. This allows the older children to socialize and play with other children while the parents have an opportunity to learn and spend one on one time with baby! Playing, reading, drawing and crafting are all things Hailey does in the childminding room! Hailey has been with us since September and we appreciate her dedication to the program!
---
Steppin' Up with Confidence
The Steppin' Up with Confidence program runs in many communities across PMH. It is an older adult exercise and falls prevention program, peer-led by volunteers in the communities. These Steppin' Up leaders are all trained in the program and dedicate much time and energy to keeping our senior population moving. Classes meet once a week for an hour and along with some good exercise it is also about socialization and many laughs are had! Thanks to all of you!
---
Centre for Adult Psychiatry – Our Volunteers 😊
Ngaire & Tai – Pet Therapy – Ngaire has offered Pet Therapy at the Centre for Adult Psychiatry since 2016! Tai has been part of our CAP family for almost 6 years. His trading cards are a hit among the patients. A visit with Ngaire and Tai always boosts the mood rating and brings a smile to people's faces. We cannot thank Ngaire enough for going above and beyond in providing opportunities for patients to interact with Tai during their stay at CAP. Ngaire brings a wealth of knowledge and compassion in meeting our patients needs. Thank you!
Be sure to check out one of Tai's videos :
Celebrating Grand Championship https://youtu.be/ufGifemtKdY
How to Retrieve a Hot Dog https://youtu.be/RUPdHtWaCHY
Olubukunola Otaiku ( Bukky ) – Recreation Assistant – For the past 6 months Bukky has been our weekend activities volunteer at CAP. She provided patients with the opportunity to engage in art on the weekend. Her welcoming nature and cheerful disposition are appreciated by our patients and staff. Thank you Bukky and good luck in your nursing studies.
Greeting Card Volunteer – Patients at CAP are very fortunate to receive creative and hand-written greeting cards for many occasions throughout the calendar year. Our heartfelt thank you to this thoughtful individual. You have no idea how much positive impact these cards have for individuals. Thank you!
Lyndon Bournon – Music Therapy – Lyndon offers live music at CAP a couple times each month. He often has people tapping their toes and singing along. In addition, he has also offered to provide information sessions about Adult Education opportunities in Brandon, which is his day job. Thank you Lyndon!
Debbie Fisch – Anxiety Disorders Association of Manitoba (ADAM) – Debbie has been coming to CAP for 20 plus years to provide education and information about anxiety and the support opportunities available. We value her monthly visits and her commitment to helping people who struggle with anxiety disorders. Thank you Debbie! Please check out https://adam.mb.ca
Mood Disorders Association of Manitoba (MDAM) – ( Susan Spiropolous, Brent Rosnoski, Marian Goldstone )
CAP is fortunate to have monthly informational/educational presentations from Marian, Brent and Susan. They share personal experiences and promote living in wellness. They provide support, education, and advocacy for those living with mental illness through a wide range of peer support and other services. We value the relationship we have formed. They are always available to connect with patients in between their visits. Thank you! Be sure to check out their website: https://moodmb.ca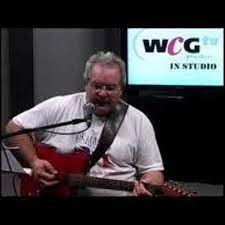 Brandon Regional Health Centre Volunteers
Thanks for everything you do!