National Indigenous Peoples Day | June 21, 2023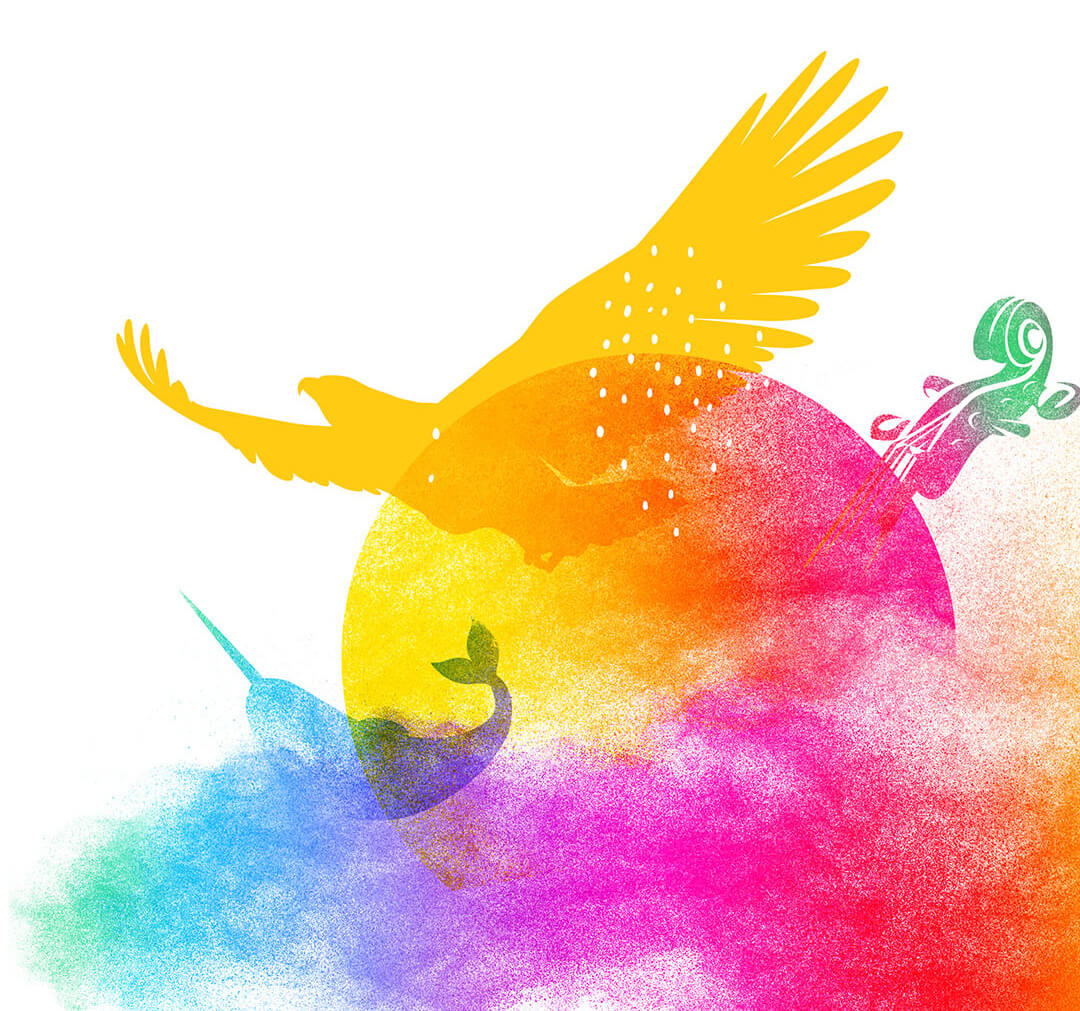 With the arrival of June 21 comes the summer solstice, the longest day of the year.
Annually, June 21 is National Indigenous Peoples' Day (NIPD).
Indigenous people acknowledge the teachings of the four seasons by their representation on the medicine wheel. Summer is a time of growth and warmth. NIPD provides the experience to grow in awareness and understanding and build relationships as people come together to celebrate the culture of Indigenous people.
Prairie Mountain Health (PMH) acknowledges the history, heritage, traditions and experiences of First Nations, Inuit and Métis peoples within our health region.
Prairie Mountain Health provides health services on the original lands of Treaty 2 & 4, territories of the Dakota, Ojibway and Cree people and the Red River Métis. We acknowledge the traditional territories and treaties that confirm recognition and respect for the Indigenous populations – past and present.
PMH encourages all who deliver health services on the original lands of First Nations people and on the homeland of Métis citizens to recognize the ongoing obligation to provide culturally safe care. As an organization, we will continue to embrace the distinct cultural knowledge, practices and traditions of Indigenous Peoples and continue efforts to strengthen relationships with the Indigenous communities and peoples who we serve.
The Brandon National Indigenous Peoples' Day Committee will host an in-person event at Riverbank Discovery Centre on Wednesday, June 21, 2023, from 12:00 to 8:00 pm. The outdoor event will include a tipi village, cultural displays, Indigenous entertainment, powwow demonstrations, children's activities, a bannock demonstration, a food tent, and more. All of which will highlight the unique value of Indigenous culture and ways of knowing. The Brandon Urban Aboriginal Peoples' Council will hold a tipi raising at the Riverbank Discovery Centre on Tuesday, June 20th starting at 10:30am, in preparation for the events on June 21.
National Indigenous People's Day Events around PMH
– Brandon

If you are holding events in the PMH region, please share information by emailing the details to communications@pmh-mb.ca
For NIPD events near your area, contact your local First Nation or Métis community.
For more information on NIPD, check out the Government of Canada's link