Immunization Awareness Week 2023
For more than two centuries, vaccines have helped keep people healthy.
'Vaccines are one of the most impactful scientific innovations of all time, helping to protect generations of people against infectious diseases throughout the course of their lives. A culmination of over 200 years of research, worldwide collaboration and rigorous testing has led to the development of safe and effective vaccines for more than 25 diseases.'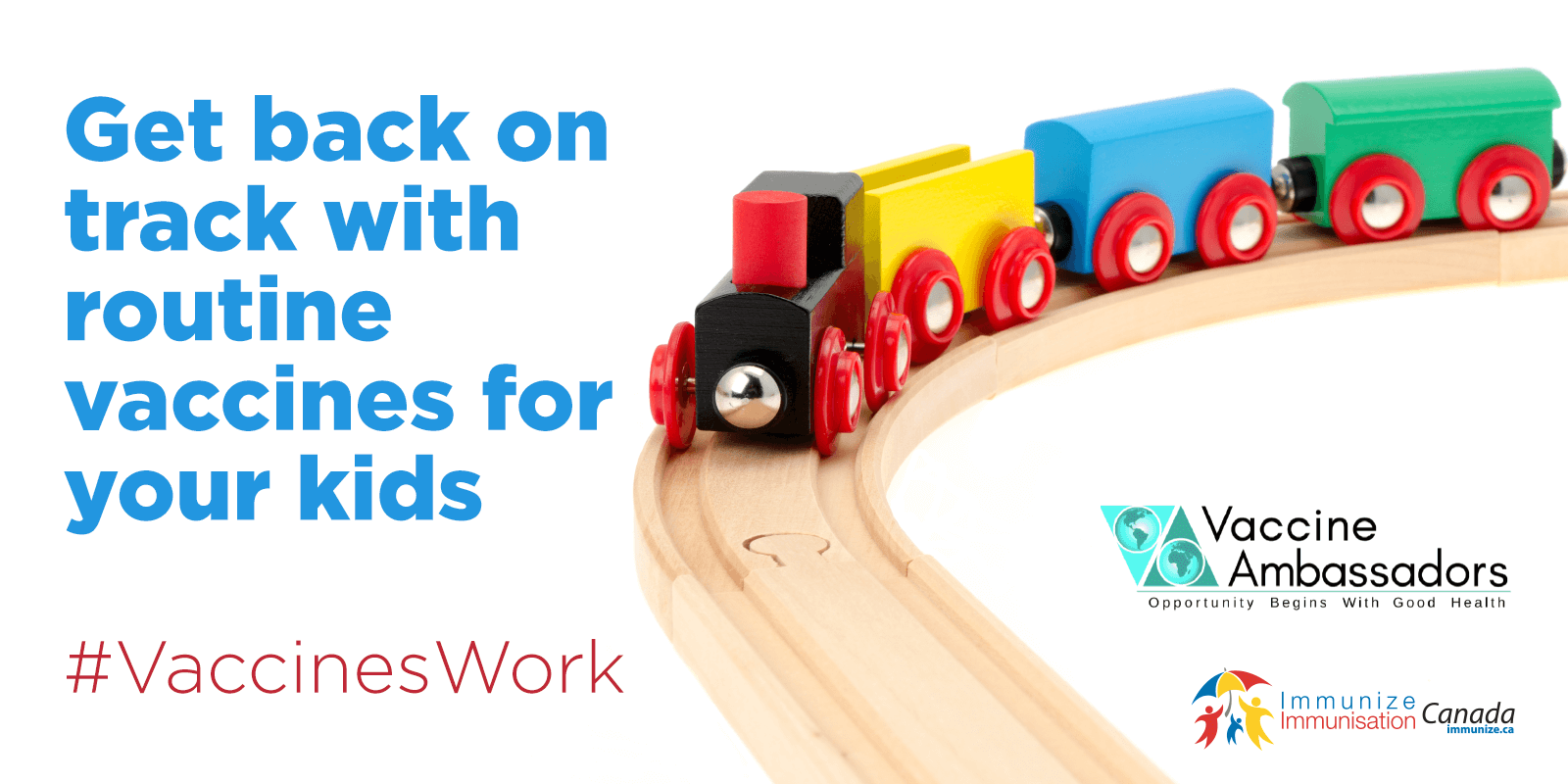 Every April, World Immunization Week brings together people from around the world to highlight the importance of vaccines and how they protect people of all ages against many diseases. This year's campaign comes with a reminder that it is time to catch-up! The COVID-19 pandemic disrupted essential health services, including routine immunizations and unfortunately many children are still missing the life-saving benefits of recommended vaccines. In PMH we are encouraging parents to contact your local public health nurse or primary care provider to ask about your child's immunization status. Public office locations in PMH Public Health – Prairie Mountain Health
Visit immunize.ca to learn more about National Immunization Awareness Week.
Reference: WORLD IMMUNIZATION WEEK 2022