Exploring Citrus Fruits this Winter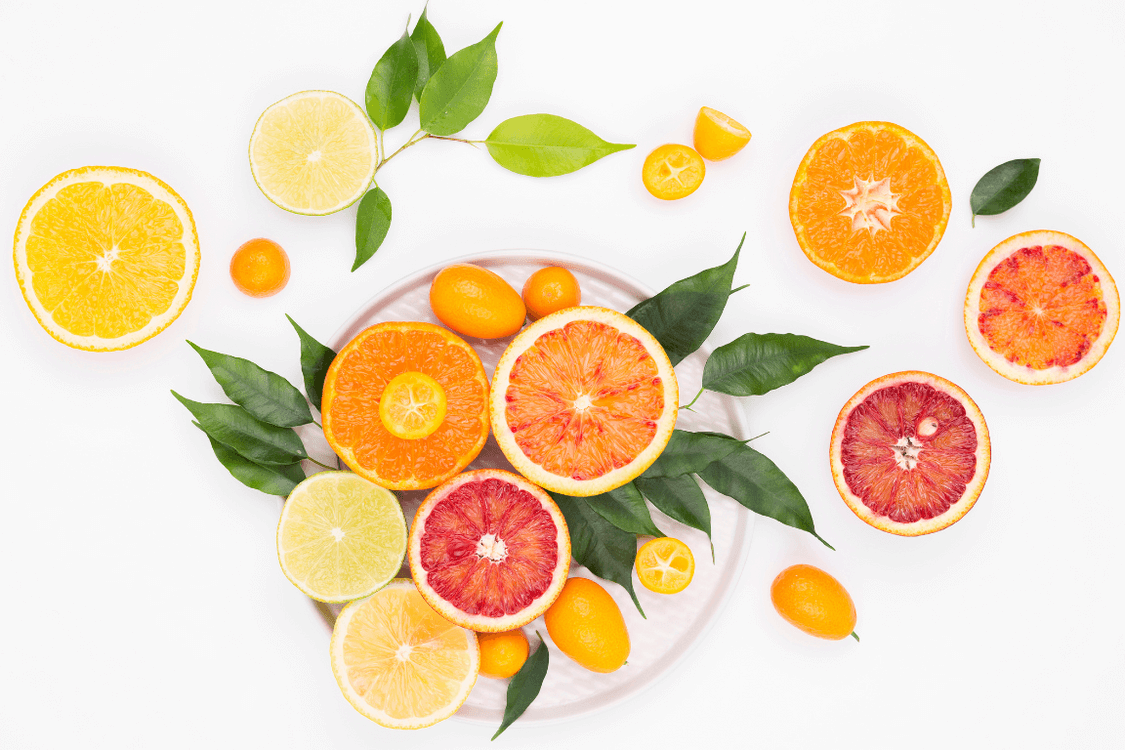 The winter months are the perfect time to enjoy citrus fruits. These brightly colored fruits are in season bursting with flavor and add can add a little bit of "sunshine" into those often grey cold winter days!
Eating seasonal fruits has many benefits. It is an affordable and delicious way to add variety to your eating. By choosing fruits in season, there is a greater likelihood that they have had the chance to naturally ripen in the sun, will be fresher, taste better and have the highest amount of nutrition, antioxidants and phytonutrients.
Citrus fruits are a good source of fibre with many health benefits. Citrus fruits are known for being rich in vitamin C, which help you to absorb iron, helping to beat winter fatigue. Vitamin C is also an antioxidant which helps to protect the body from damage and helps support your immune system, maintaining healthy skin, bones and blood vessels.
Here are a few different ways to add citrus this winter:
Squirt some lemon or lime juice in your water for a burst of flavor
Top your favourite hot cereal or yogurt with slices of oranges or mandarins
Add slices of grapefruit or oranges to salads or wraps
Peel and enjoy as a simple and quick snack
https://www.twopeasandtheirpod.com/citrus-salad/
(Sources Used: Mayo Clinic and Unlock Food.ca )