Perioperative RN's/LPN's Orientation Program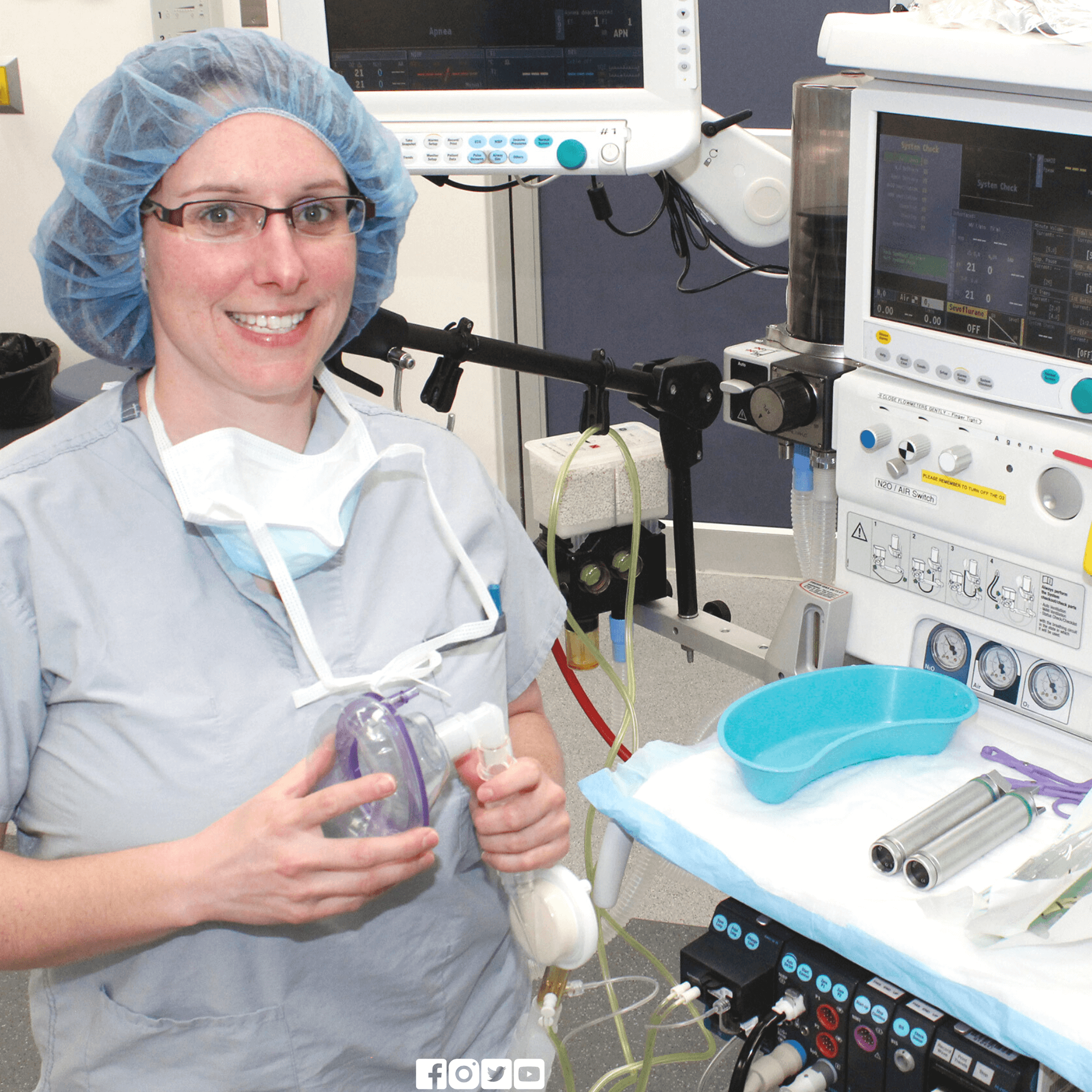 Ever thought about advancing your career in perioperative nursing?
Does practicing within a team orientated, dynamicand fast paced environment interest you?
Prairie Mountain Health is pleased to be offering perioperative orientation to RNs & LPNs within their home site operating rooms.
Deadline to Apply: December 1, 2023
AORN Periop 101 Theory and Lab Orientation:
4 weeks with Perioperative Clinical Educator at the Brandon Regional Health Centre.
A self-study online course prepares orientee for basic scrub and circulating roles and techniques.
Theory Days: Jan. 15 – Feb. 9
Monday – Wednesday each week
Lab Days: Jan. 15 – Feb. 9
Thursday – Friday
On site at Brandon Regional Health Centre.
Clinical Orientation: Feb. 12 – Apr. 19
Varies according to site and to be decided upon by clinical manager.
Estimated 4-10 weeks of clinical orientation at your home site with a preceptor to assist.
INTERESTED?

CONTACT YOUR SITE MANAGER

Brandon Regional Health Centre
Dawn De Muelenaere
[email protected]
204-578-4137

Dauphin Regional Health Centre
Curt Gullett
[email protected]
204-638-2225

This course is offered two times per year. Future dates will be updated here.