Critical Care Nursing Orientation Program (CCNOP)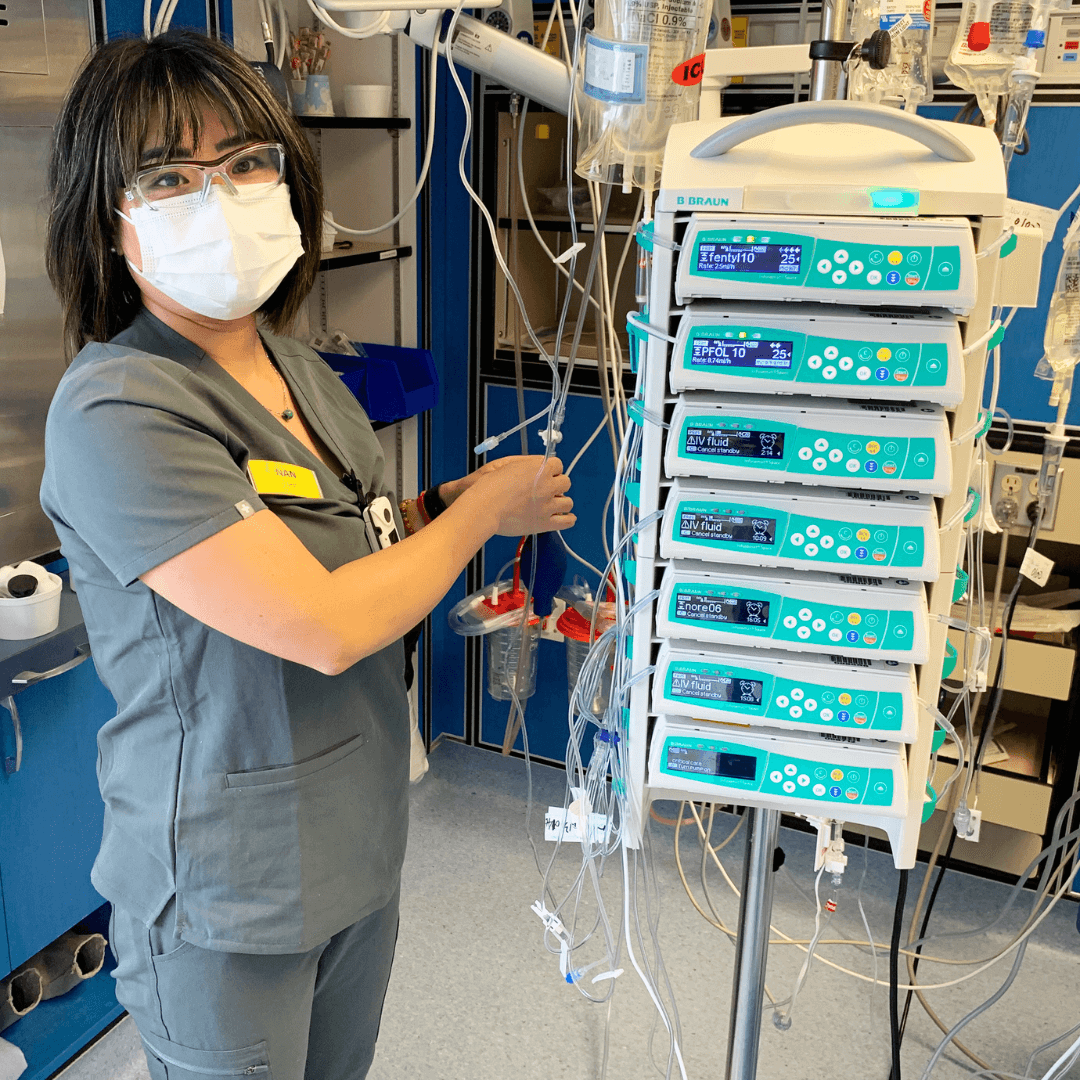 Attention Acute Care Nurses: Looking for a new challenging career?
Support innovative care, expand your skills, and make a difference!
| | |
| --- | --- |
| | Comprehensive training to fully prepare you to work with critically ill patients in an ICU |
| | Additional support to integrate CCNOP graduates into the ICU and your new team |
| | |
| --- | --- |
| | Guaranteed job in critical care: apply directly to the preferred ICU (at the hospital of your choice) as a nurse trainee and start on the unit upon completing your training. |
| | Comprehensive training: fully preparing you for your new role. You will participate in theory and lab training, with in-unit experience and clinical orientation supported by experienced nurse educators. |
| | Accessible Education: blending online and classroom learning followed by hands-on experience through a specialized clinical practicum in the unit where you will work upon graduation. Lab and clinical (buddied and specialized) experience are important to the CCNOP program. |
| | Paid Training: You will be paid a full time salary throughout your comprehensive training. |
Apply Now!

Next course begins September 5th, 2023
You must be accepted into an ICU/SCU nursing position prior to the course commencing.
A minimum of one year acute care experience in surgery, medicine, cardiac or emergency nursing is preferred
Critical Care positions are available in Dauphin and Brandon.
Applicants must apply for a Nursing position online. Successful applicants will then begin training.
Please look for a nursing position in "Acute/Intensive Care Unit (ICU)" or "Critical Care Float Pool"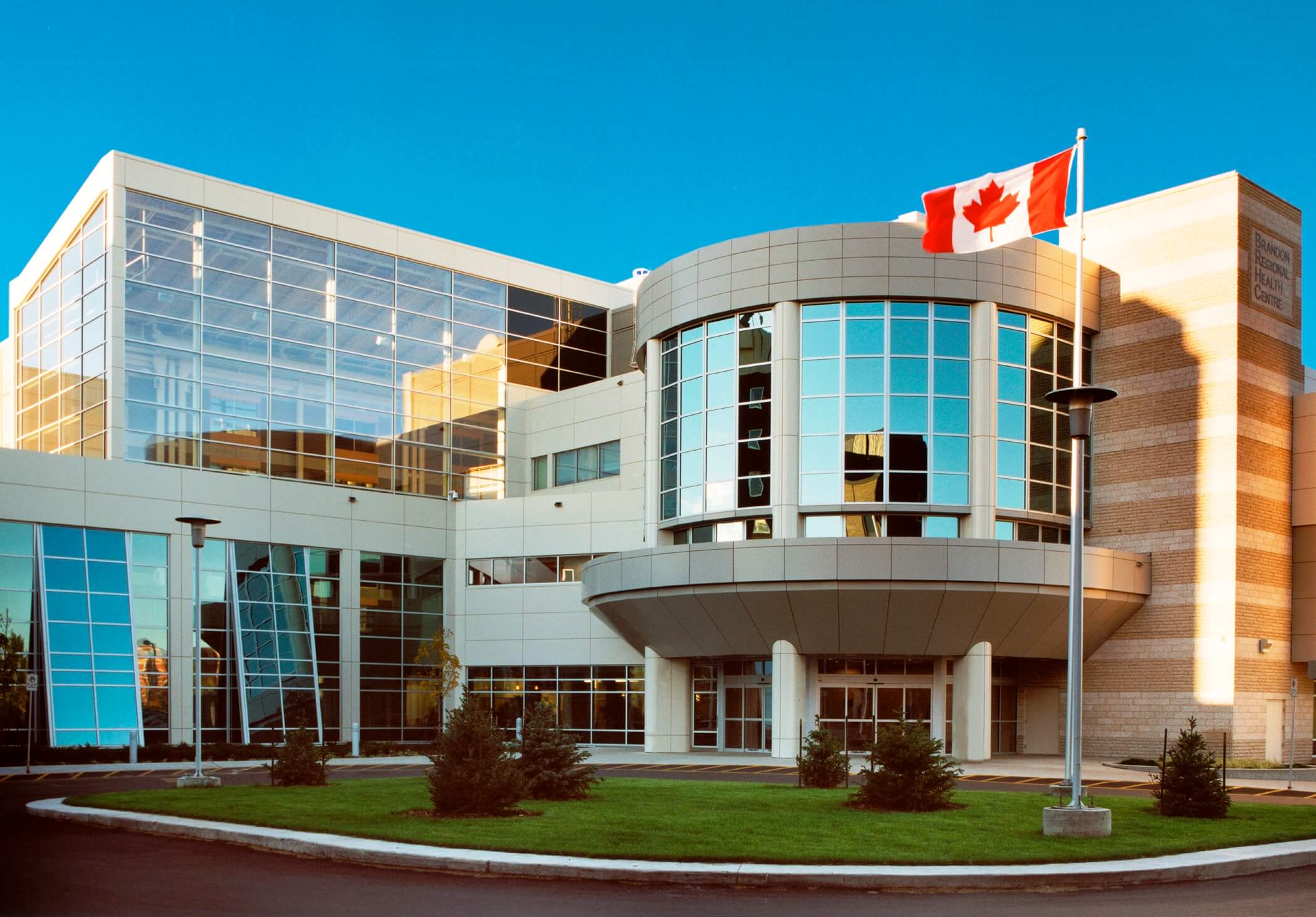 Contact
Brandon Regional Health Centre
Sheilagh Remillard
204-578-4170
Please look for a nursing position in "SCU" department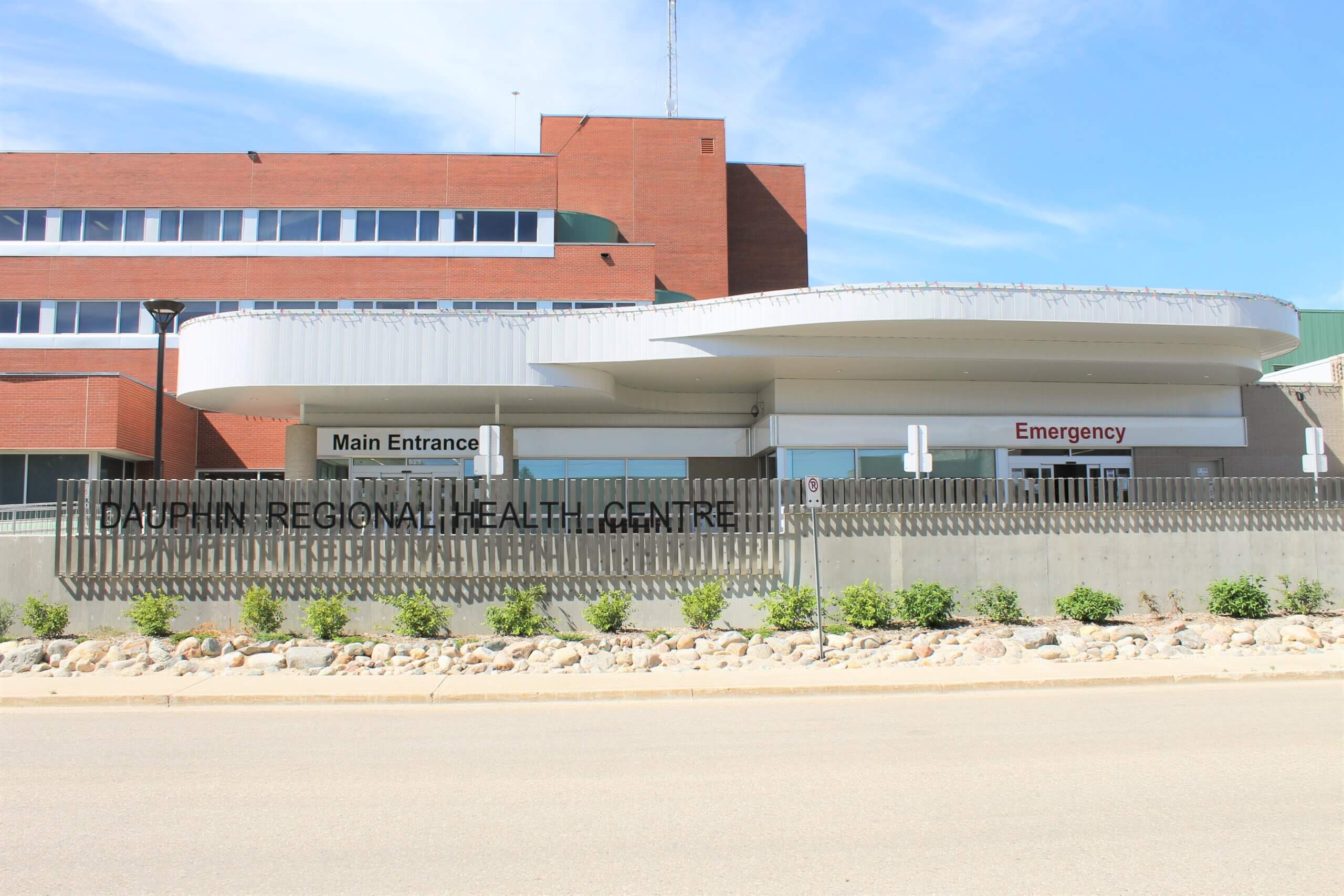 Contact
Dauphin Regional Health Centre
Chandel Bailey-Morrison
204-638-2144