Brandon Satellite Residency Campus reaches 10-year milestone in 2023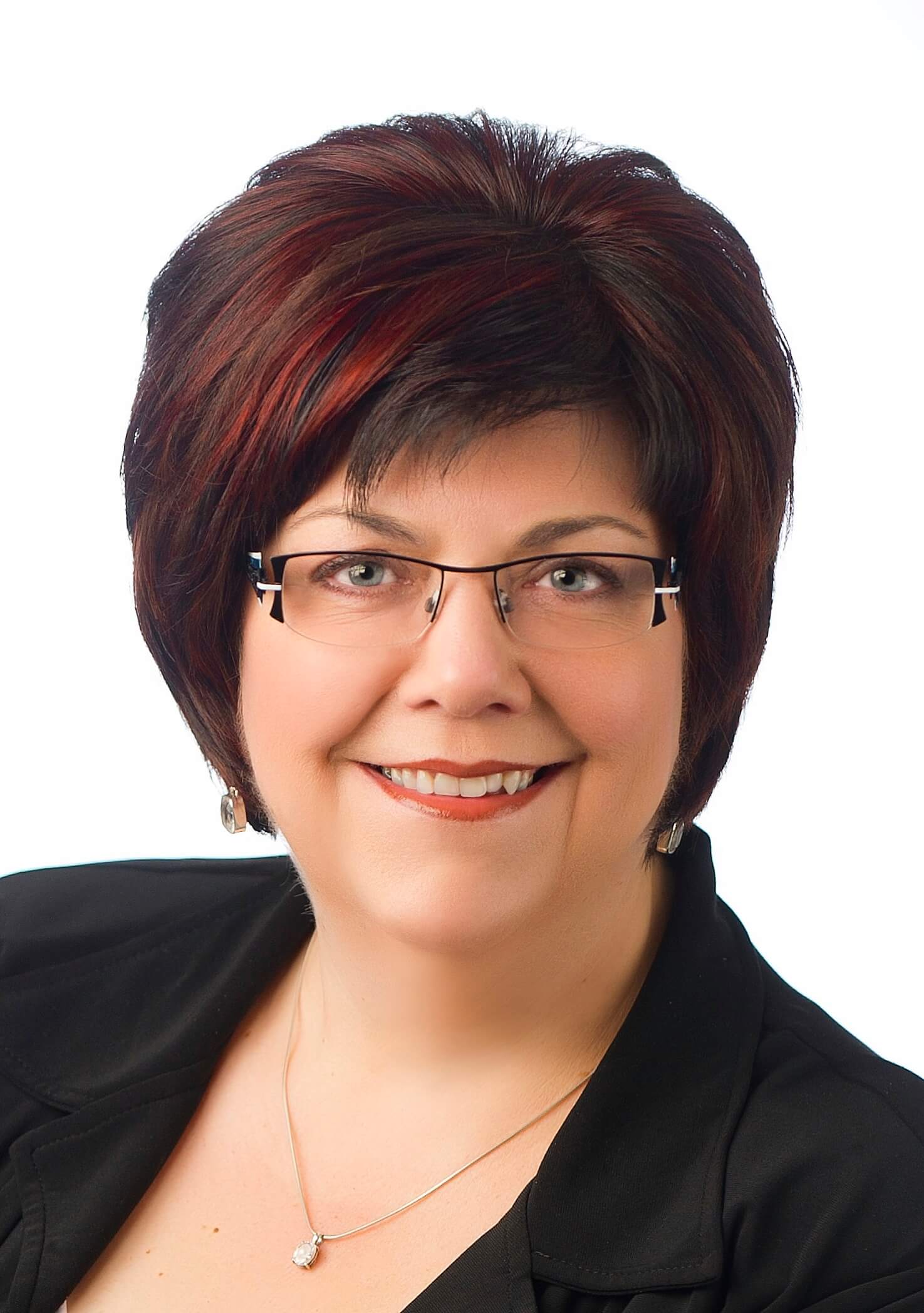 Prairie Mountain Health (PMH) continues its strong partnerships with two University of Manitoba residency programs located within the health region. The Brandon Satellite Campus, along with the Parkland Family Medicine Residency Unit, based in Dauphin, has provided exceptional opportunities for physicians to train in rural settings and has further increased the number of physicians who continue to practice in rural and more remote communities.
In 2013, the University of Manitoba (UM) established the Brandon Satellite Campus, designed to expand the postgraduate training of physicians to recruit more doctors to rural Manitoba. Two years later, with mounting success, UM expanded the initiative with enhanced programs for emergency medicine, psychiatry and an anesthesia program. In 2017, another expansion allowed students to take their third year of medical school in Brandon.
Dr. Joanne Maier is the Associate Dean of the UM Max Rady College of Medicine's Brandon Satellite Campus. Dr. Maier succeeded Dr. Charles Penner, who moved on to other opportunities last July. Dr. Maier says the residency program continues to play a prominent role in the region and province and has enjoyed tremendous support.
"It is great to see most of the physicians involved in precepting and teaching and the programs increasing," Maier said. "Also, it's wonderful to see so many graduates working in Brandon and rural Manitoba! It really has made a difference for recruitment and retention."
Dr. Maier says several exciting programs have developed over time that the Brandon Satellite Campus is pleased to highlight.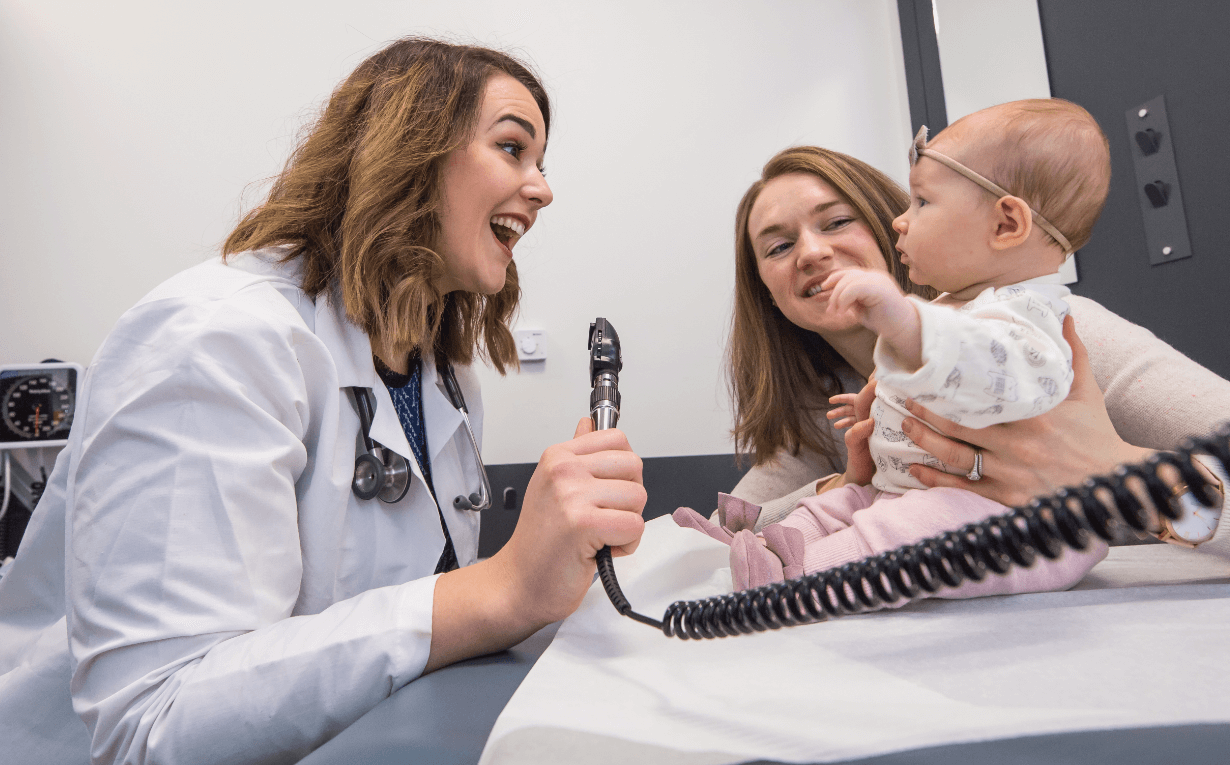 "Three programs— two postgraduate and one undergraduate— have been developed that are based almost entirely in Brandon. This includes a two-year family medicine residency, a five-year psychiatry residency and a one-year longitudinal clerkship (third year of medical school with clinical rotations). There is a hybrid program (postgraduate) for a five-year anesthesia residency, which includes a portion of the training in Brandon. And, we have many visiting medical students, residents and physician assistant trainees doing a variety of rotations here throughout the year."
Across the province and country, recruitment and retention of health-care providers remain top of mind, including the ongoing challenge of finding more doctors for rural areas. Looking back on Brandon Satellite Campus over the past 10 years, the tongue-in-cheek reference of 'grow your own' has taken on even greater significance.
"We know there are factors associated with the increased probability of physicians choosing to practice in rural and remote communities, some of which include rural upbringing, positive undergraduate rural exposure, postgraduate exposure outside of urban areas and stated intent/preference for general or family practice primary care," Maier stated.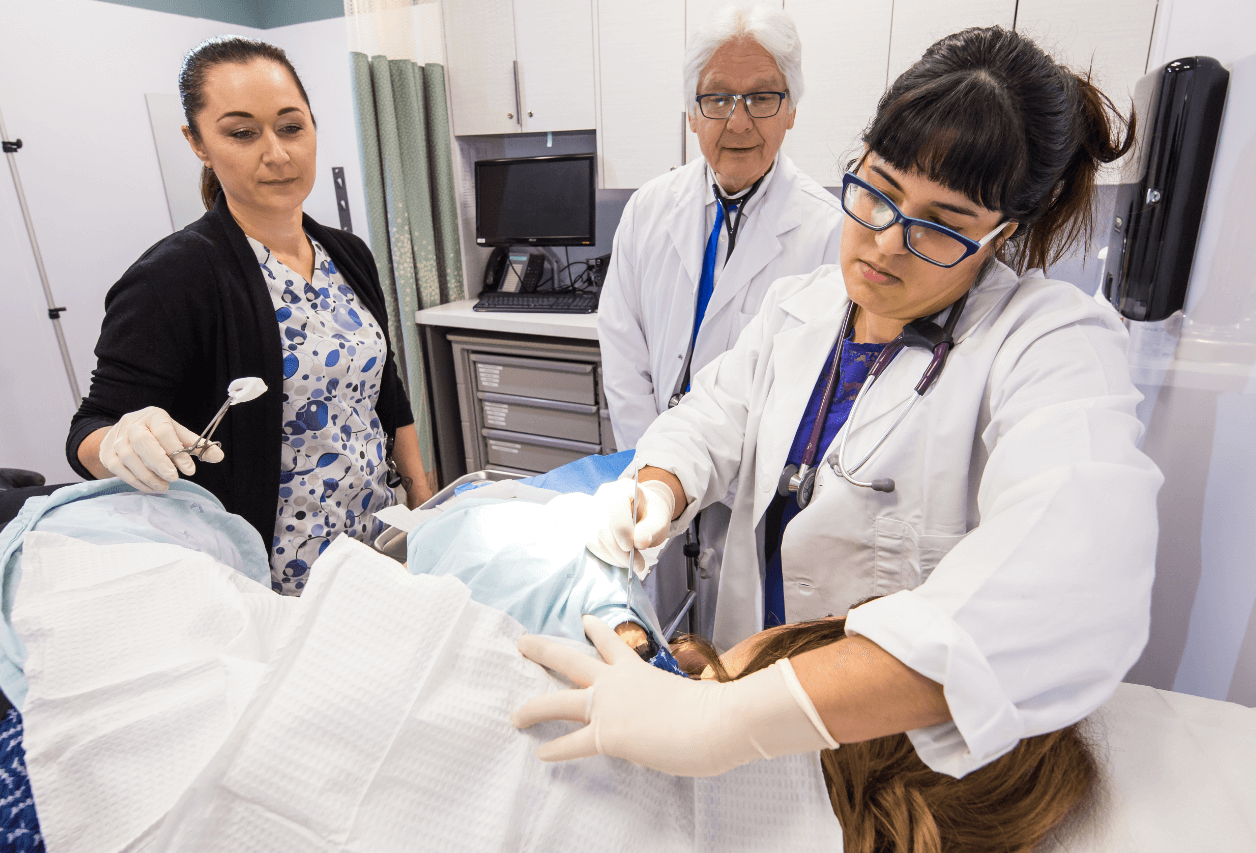 "The main purpose of developing a satellite campus here was to improve recruitment and retention by training rurally, which has been effective. Many of the graduates from Brandon family medicine and Brandon family medicine/emergency medicine enhanced skills training have remained in Brandon or rural Manitoba. Many of the graduated physicians working here are from Brandon or the area. And, the other programs based here are now starting to have residents that are graduating."
Maier says physician preceptors and PMH continue to be very supportive of the medical residents, medical students and UM Brandon Satellite Campus. PMH CEO Brian Schoonbaert says the health region has a lot to offer and regularly touches base with residents within the residency programs.
"We always say, come and enjoy, or continue to enjoy, our 'good nature'! For health-care professionals, this applies to living and working in rural Manitoba. We really don't have to sell the benefits of living in our region if residents are from rural areas; they already know how special it is. But we do have to continue to promote the diverse practice opportunities that exist region-wide, from family practice to specialized positions. We remain committed to continuing that,"
Maier says the campus initiative continues to evolve, and there is an opportunity to develop more rural training positions in family medicine, enhanced skills in emergency medicine/family medicine, psychiatry and anesthesia in a sustainable way.
"Other generalist specialty rural training is needed and being explored. These will all require the appropriate funding from government, support from the respective University of Manitoba departments, support from PMH, training, retention and recruitment of preceptors here and adequate infrastructure."
Maier says UM is developing new and strengthening current partnerships between other Rady Faculty of Health Sciences' colleges (dentistry, rehabilitation sciences, pharmacy and nursing) and the respective Brandon departments, moves she adds, can only benefit the city and region.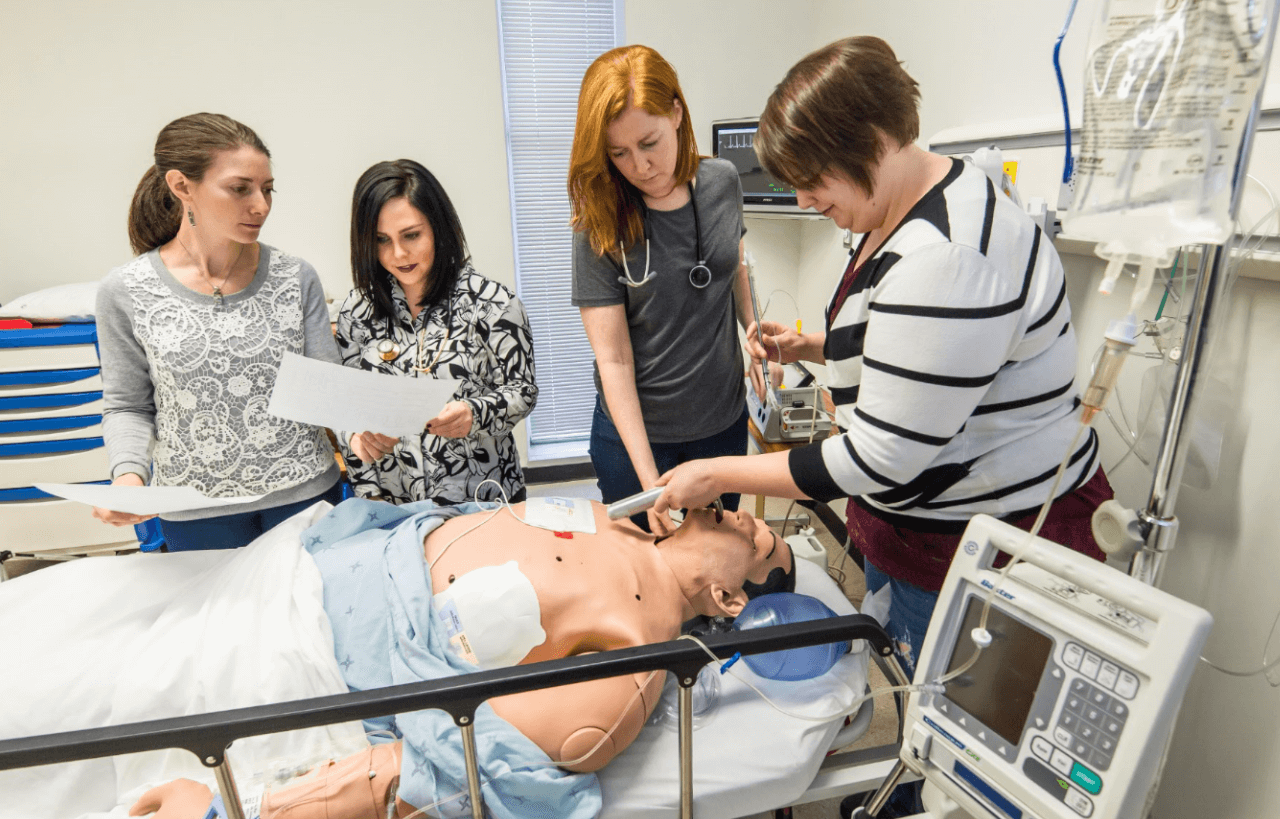 "There's a need to increase physician resources for rural PMH communities, including First Nations communities in the area and training family medicine residents in these communities may improve this."
Looking ahead, Dr. Maier says partnerships have been and will continue to be, critical to developing programs at the Brandon Satellite Campus.
"There are many stakeholders involved in the success of this distributed campus, including UM, PMH, Brandon Regional Health Centre, the many departments and physicians in Brandon and the health region, all of the interprofessional team members, our administrative team, Sioux Valley High School and the provincial government."
Photo credits: Sandy Black, for UM Brandon Satellite Campus.